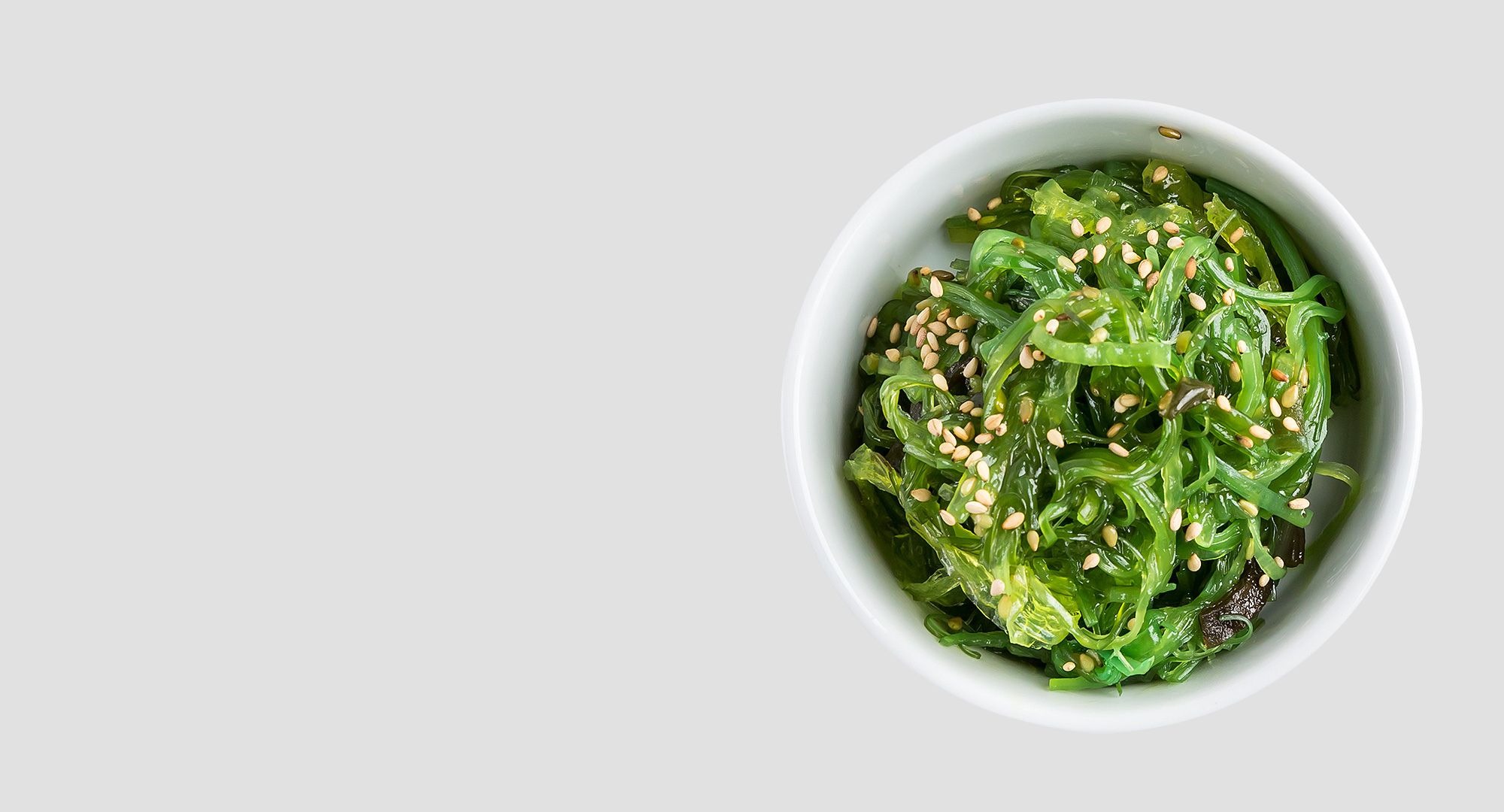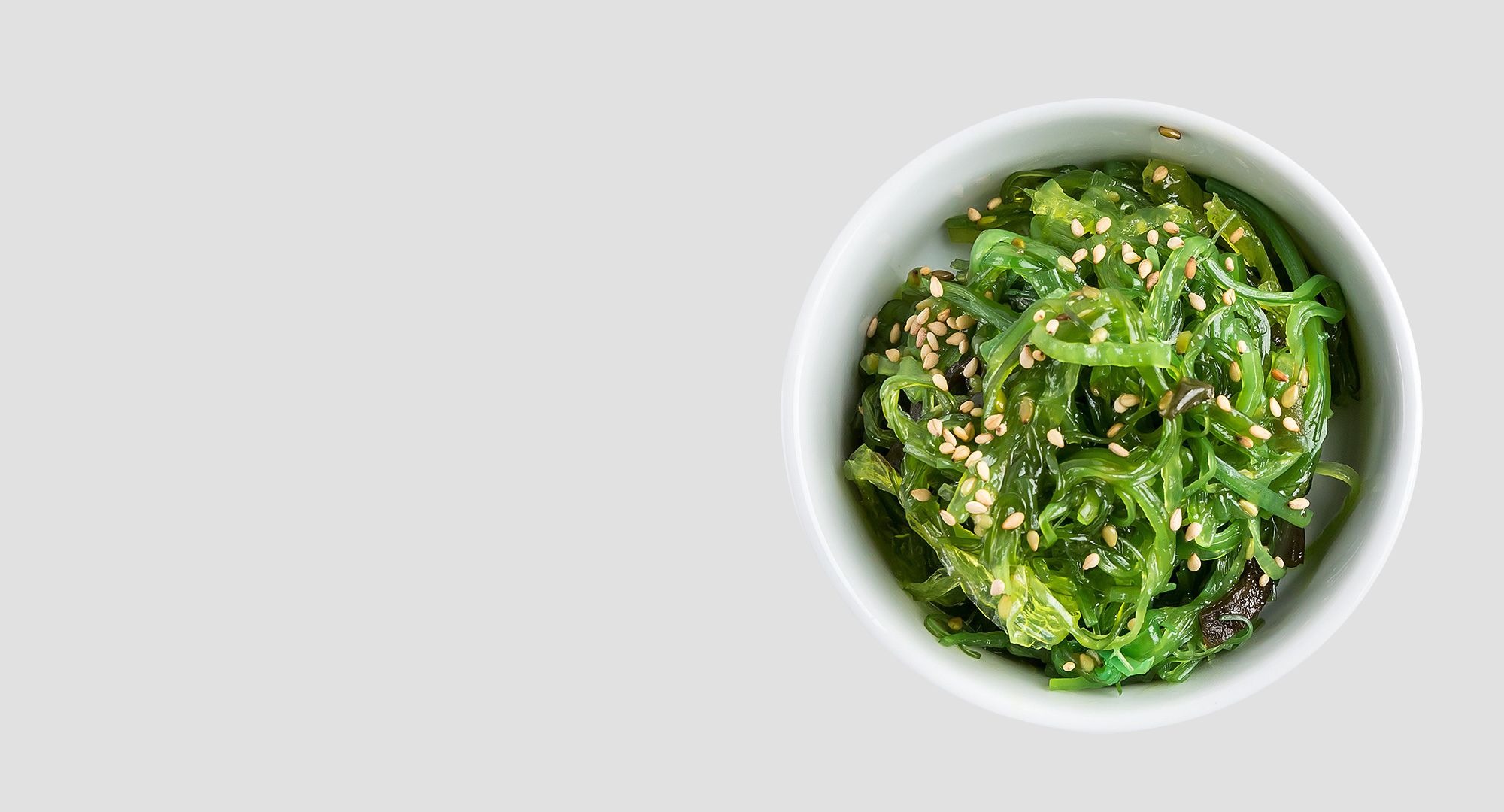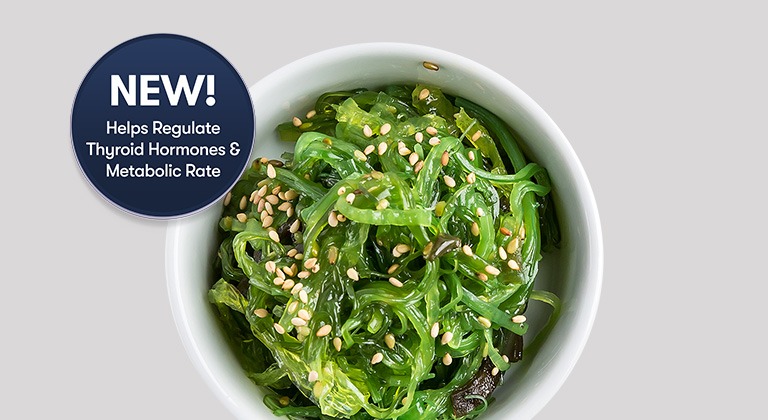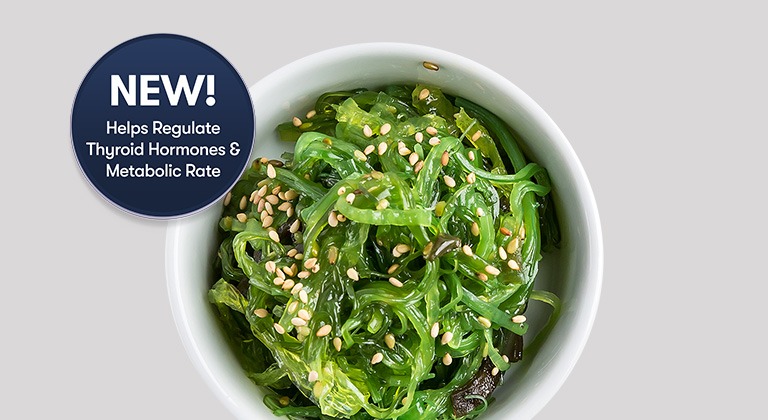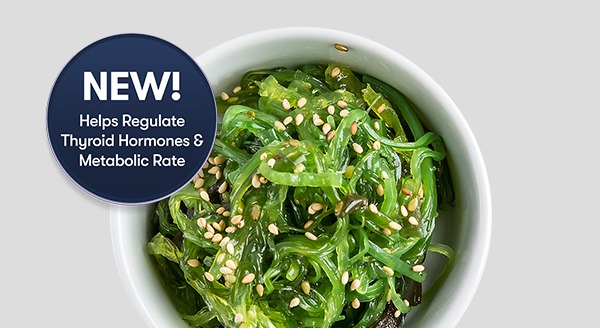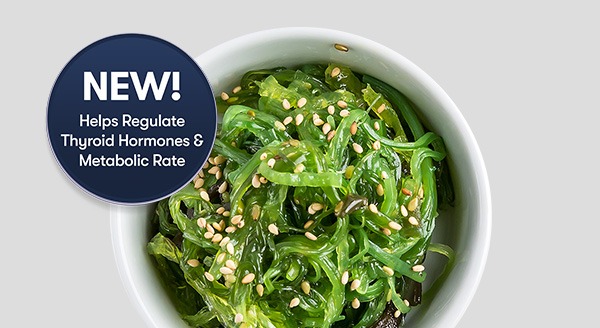 Studies have shown how Iodine may help 
contribute to normal cognitive function and to the

maintenance of normal skin

. Clinical trials have also shown how this powerful ingredient may also help to 

contribute

 towards the normal production of thyroid hormones and normal thyroid function, which is important for a healthy pregnancy.
---
---
Personalized nutrient gummies. Designed by you, freshly made by us.
We'll recommend a unique combination of vitamins, minerals and nutrients.