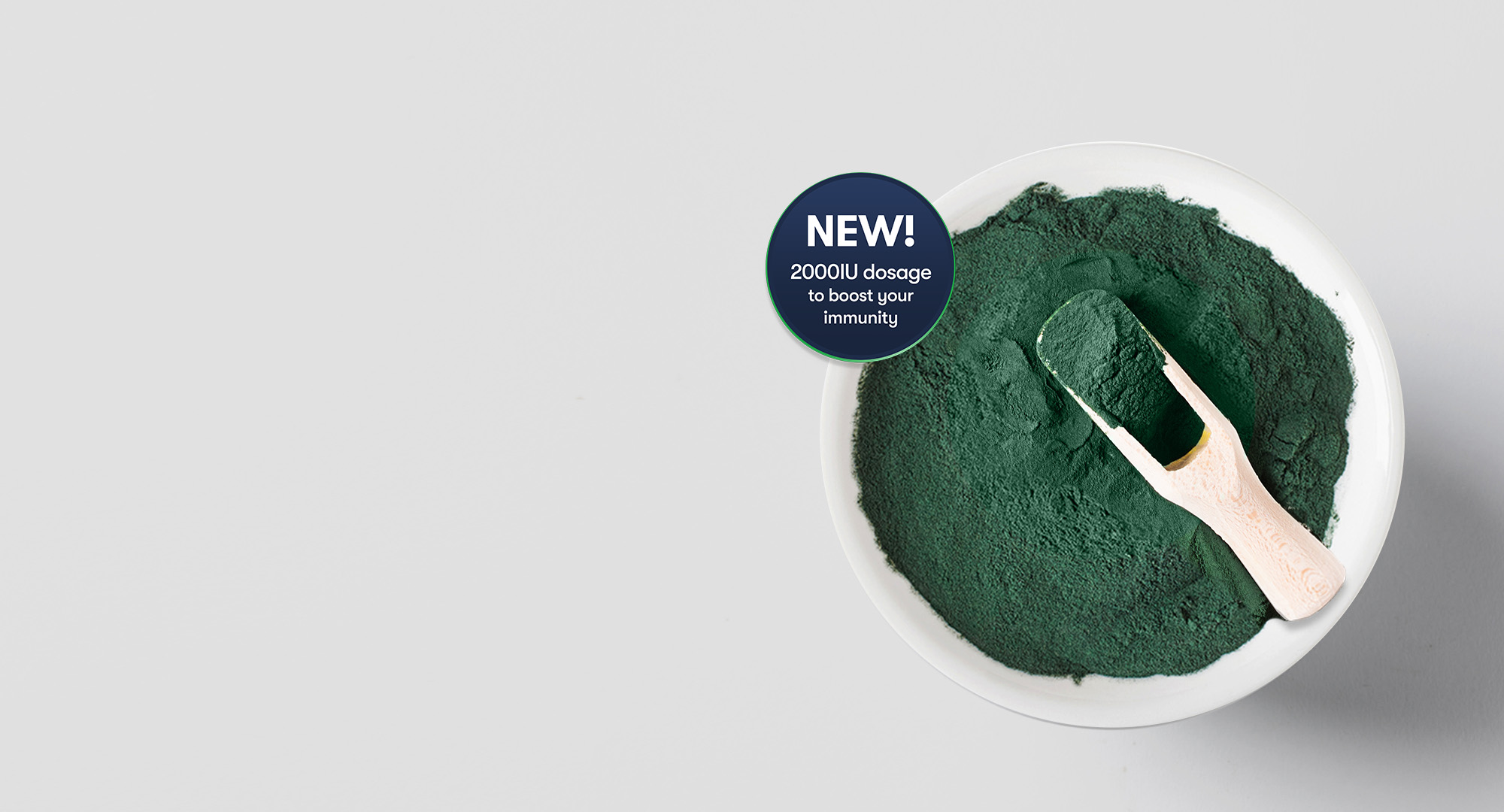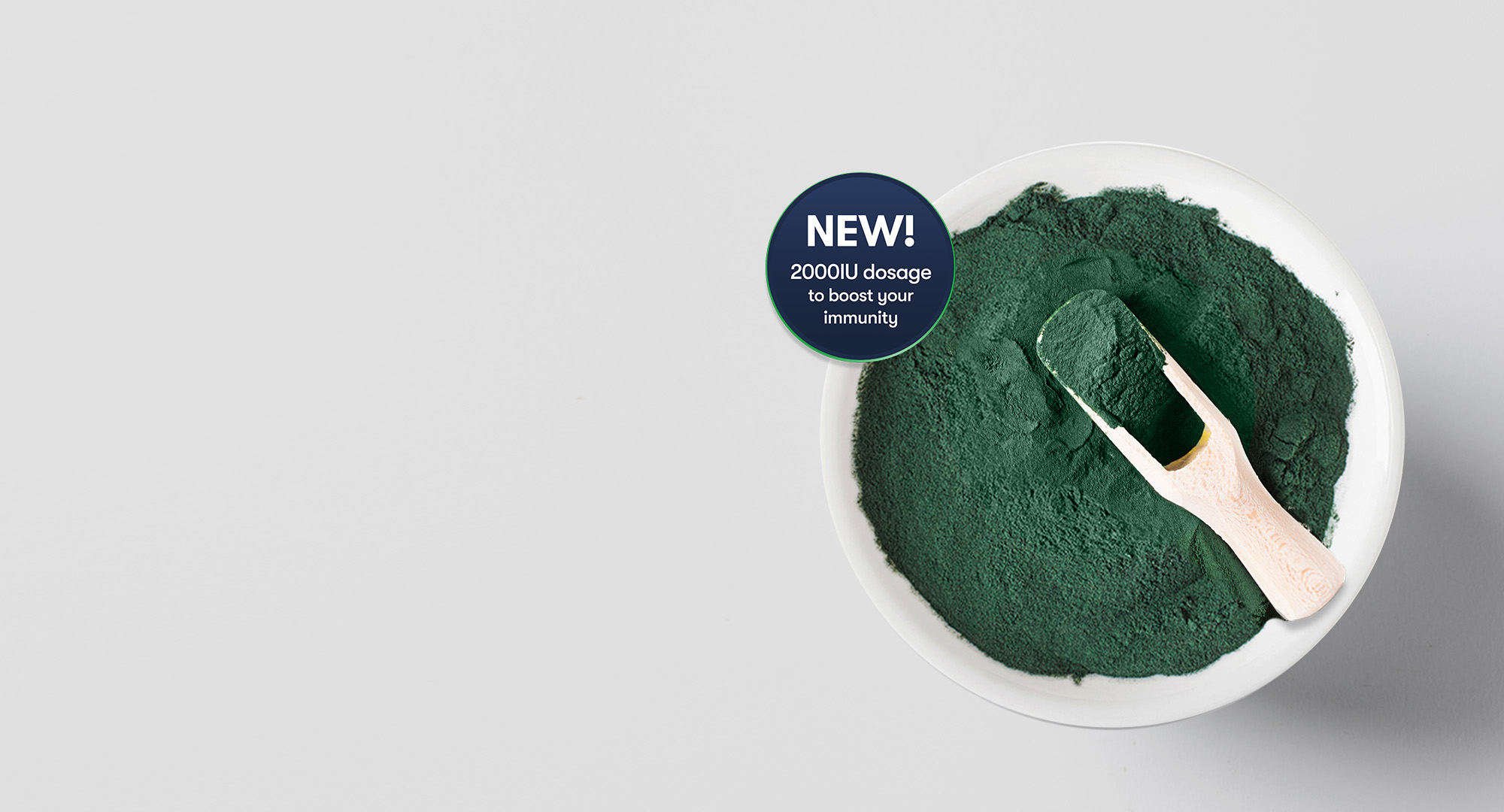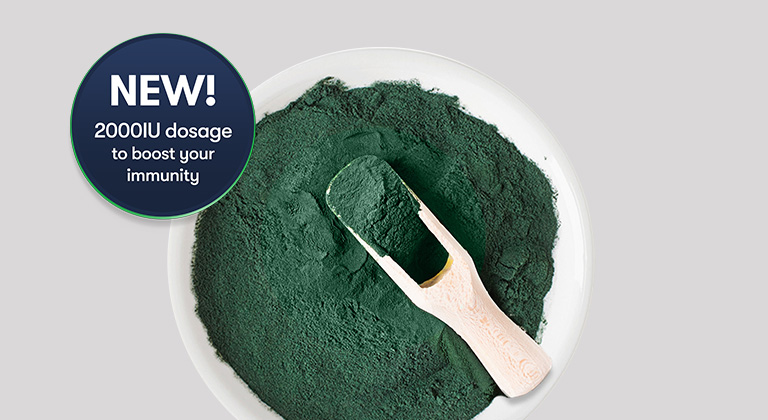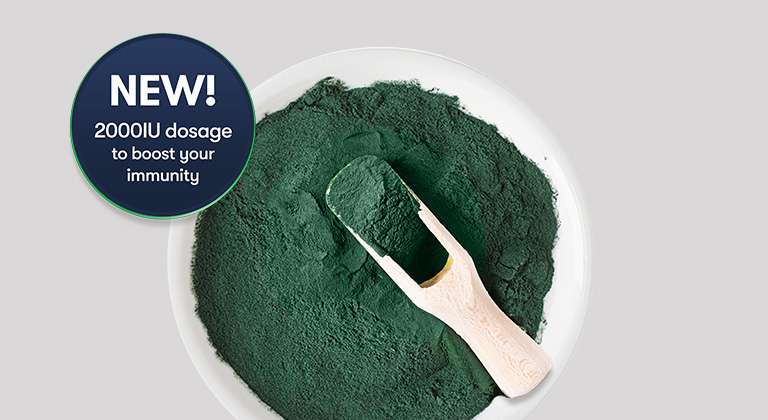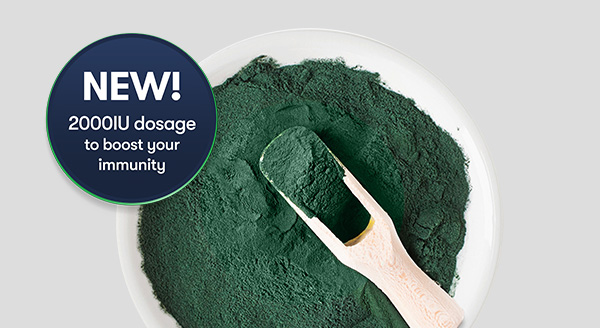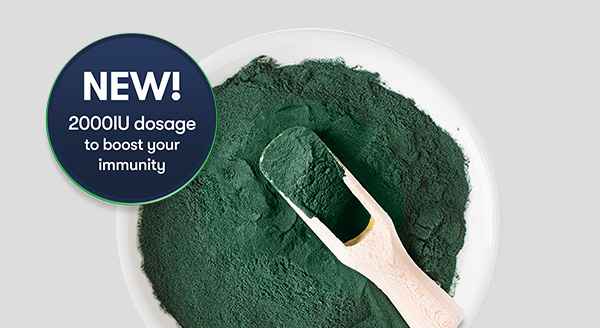 Vitamin D3 is essential for supporting a strong immune system. Studies have shown how taking D3 can increase T Cell count, which can target and destroy virus-infected cells. Vitamin D3 also plays a key role in aiding a variety of health functions, with its impressive properties clinically proven to help maintain strong teeth, fortify bones and promote healthy 
muscle function.
---
---
Personalized gummy vitamins. Designed by you, freshly made by us.
We'll recommend a unique combination of vitamins, minerals and nutrients.