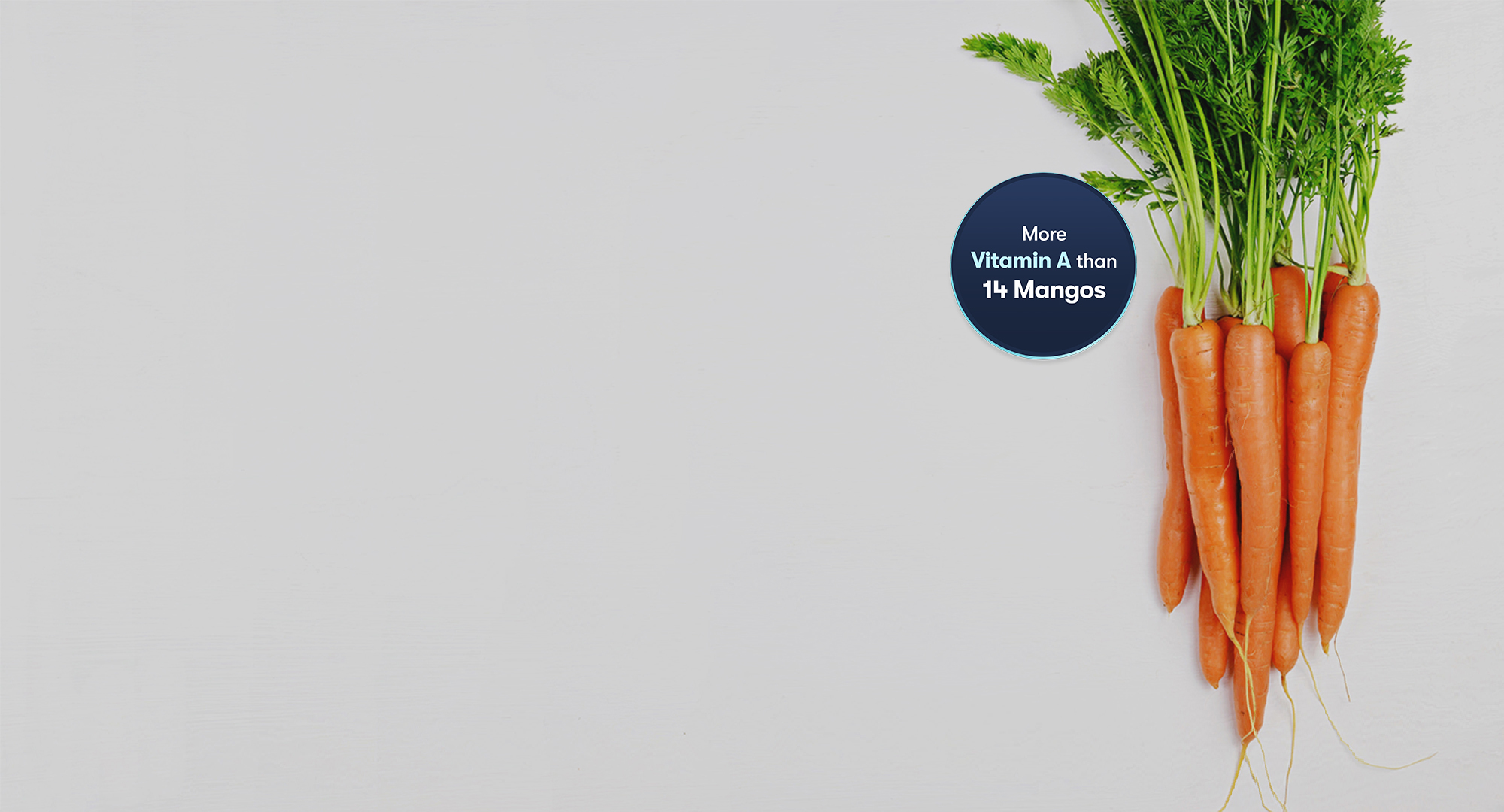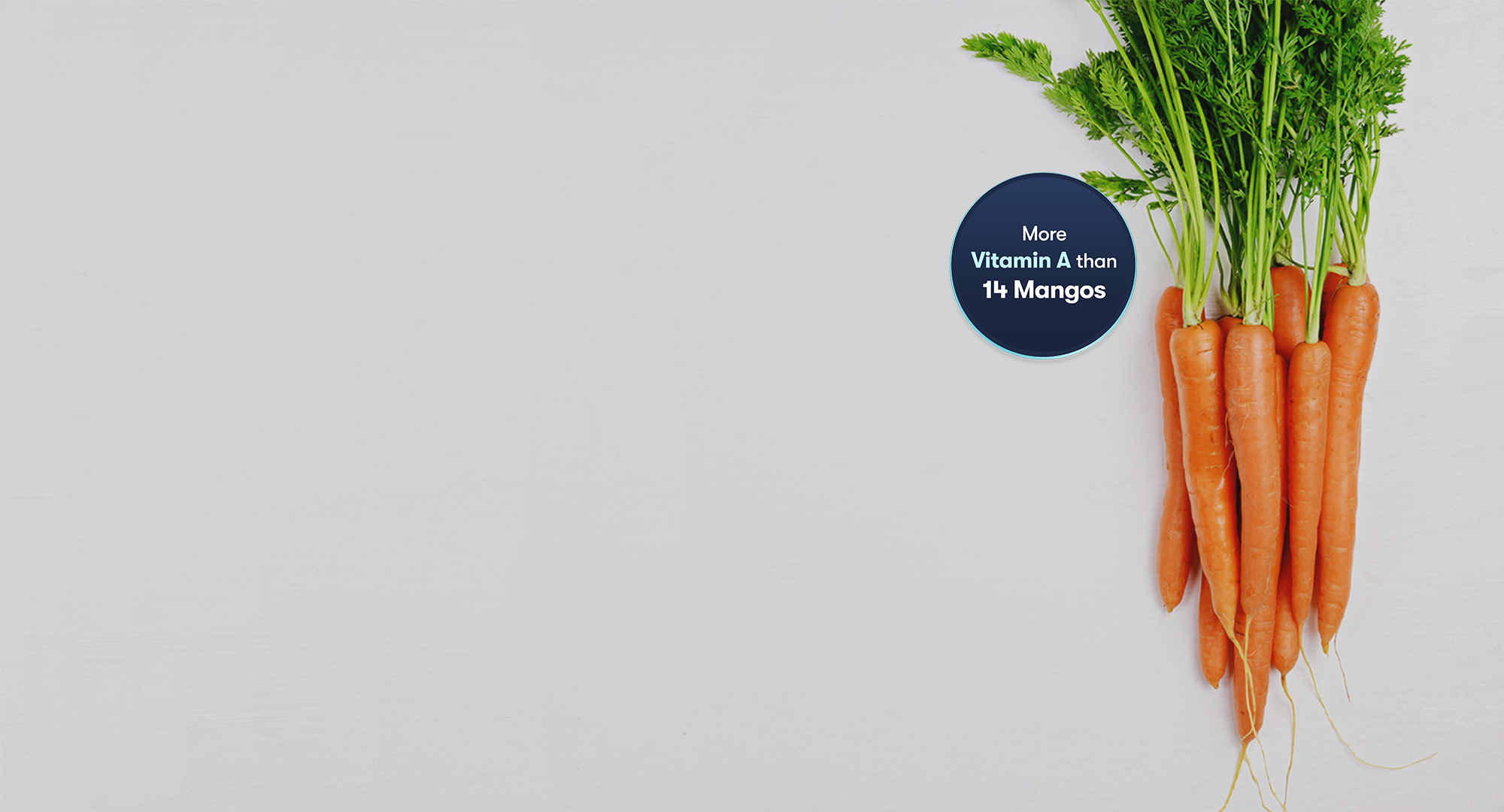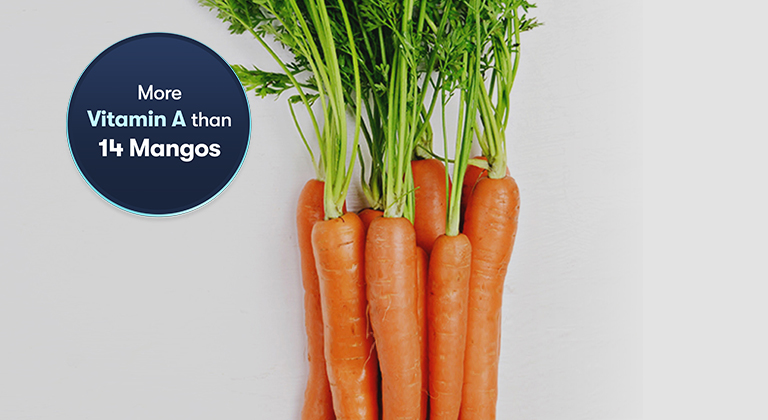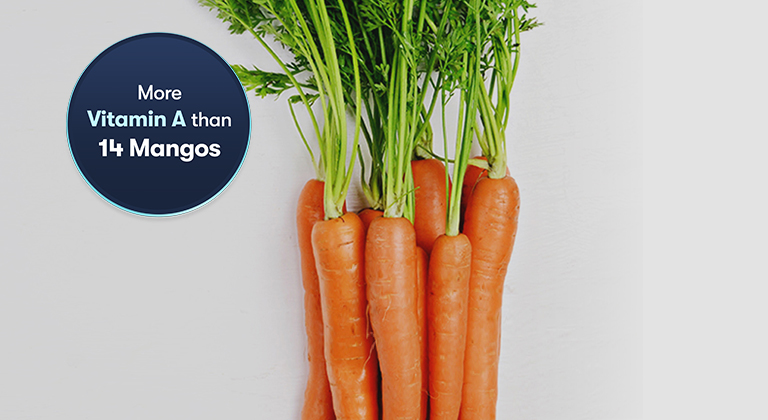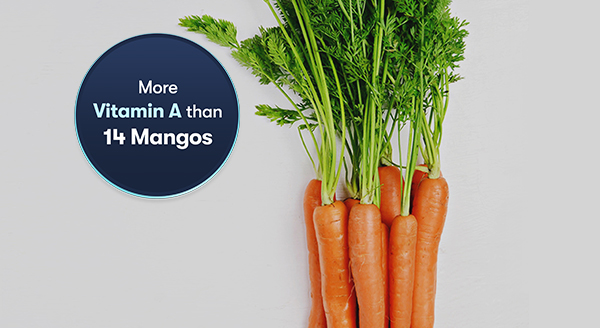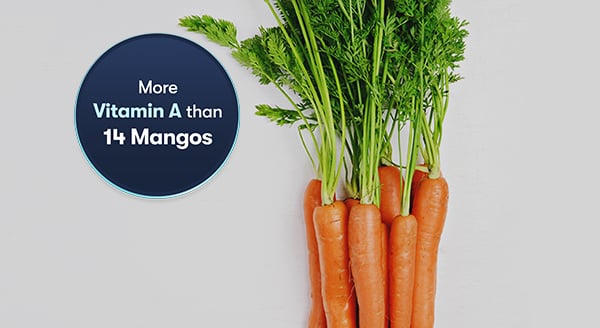 Vitamin A has several important functions. Mainly known for preserving your ability to see in the dark and preventing age-related eyesight degradation, other benefits include aiding skin cell renewal and helping to ensure that your body's immune system works properly.
---
---
Personalized gummy vitamins. Designed by you, freshly made by us.
We'll recommend a unique combination of vitamins, minerals and nutrients.