Create your own Nutrient Stacks
Designed by you
Freshly made by Nourished
START CREATING
Over 6 million Stacks sold
to thousands of happy customers.
How it works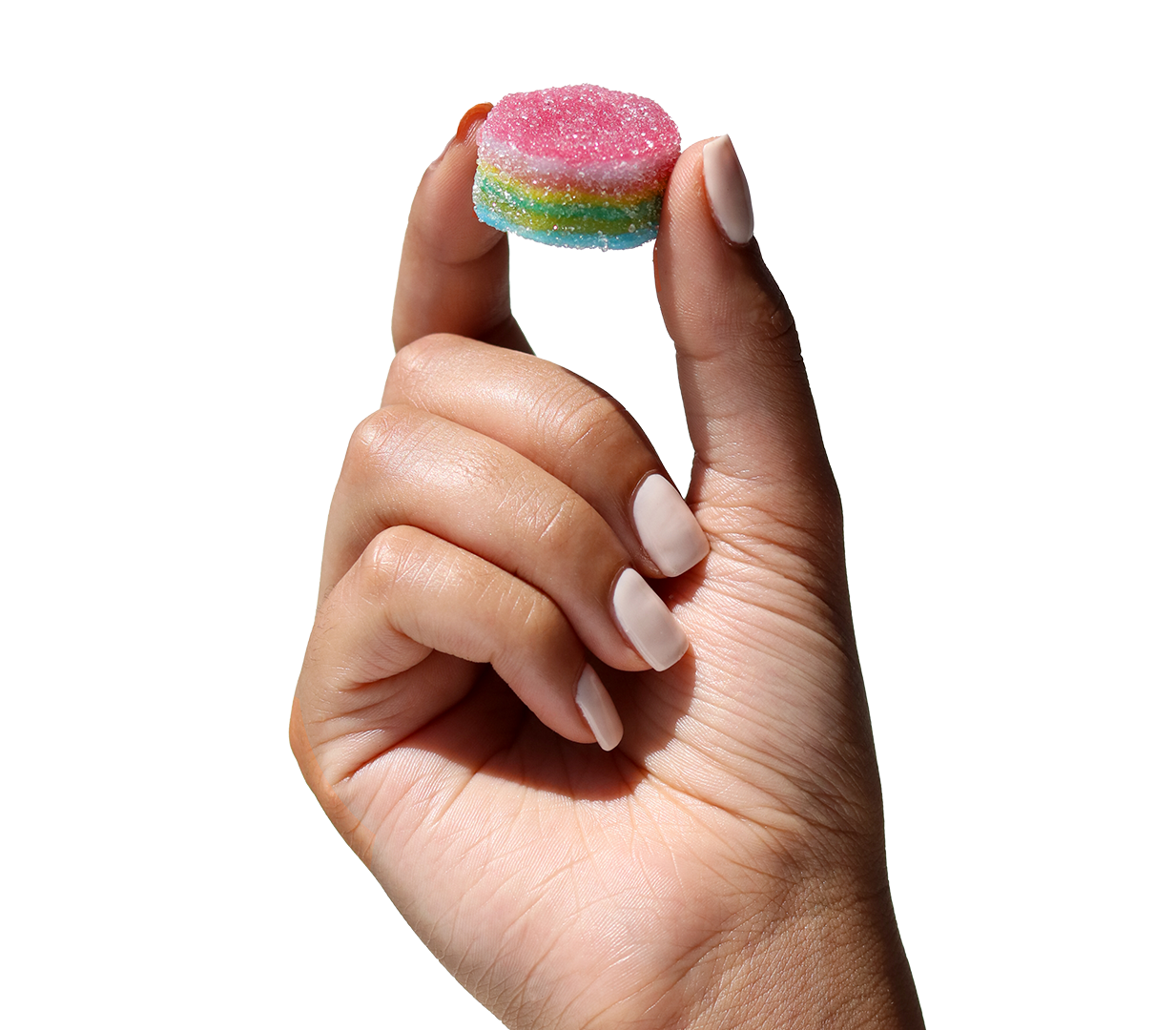 ---
The Stacks
Create your 7-layer gummy loaded with vitamins, botanicals, minerals, or probiotics. It's vegan, sugar-free & delicious.
---
Cutting-edge personalization
Your stacks are made exclusively for you in our state-of-the-art UK lab. Our groundbreaking hybrid 3D printing method ensures each stack is bursting with fresh, ethically sourced ingredients.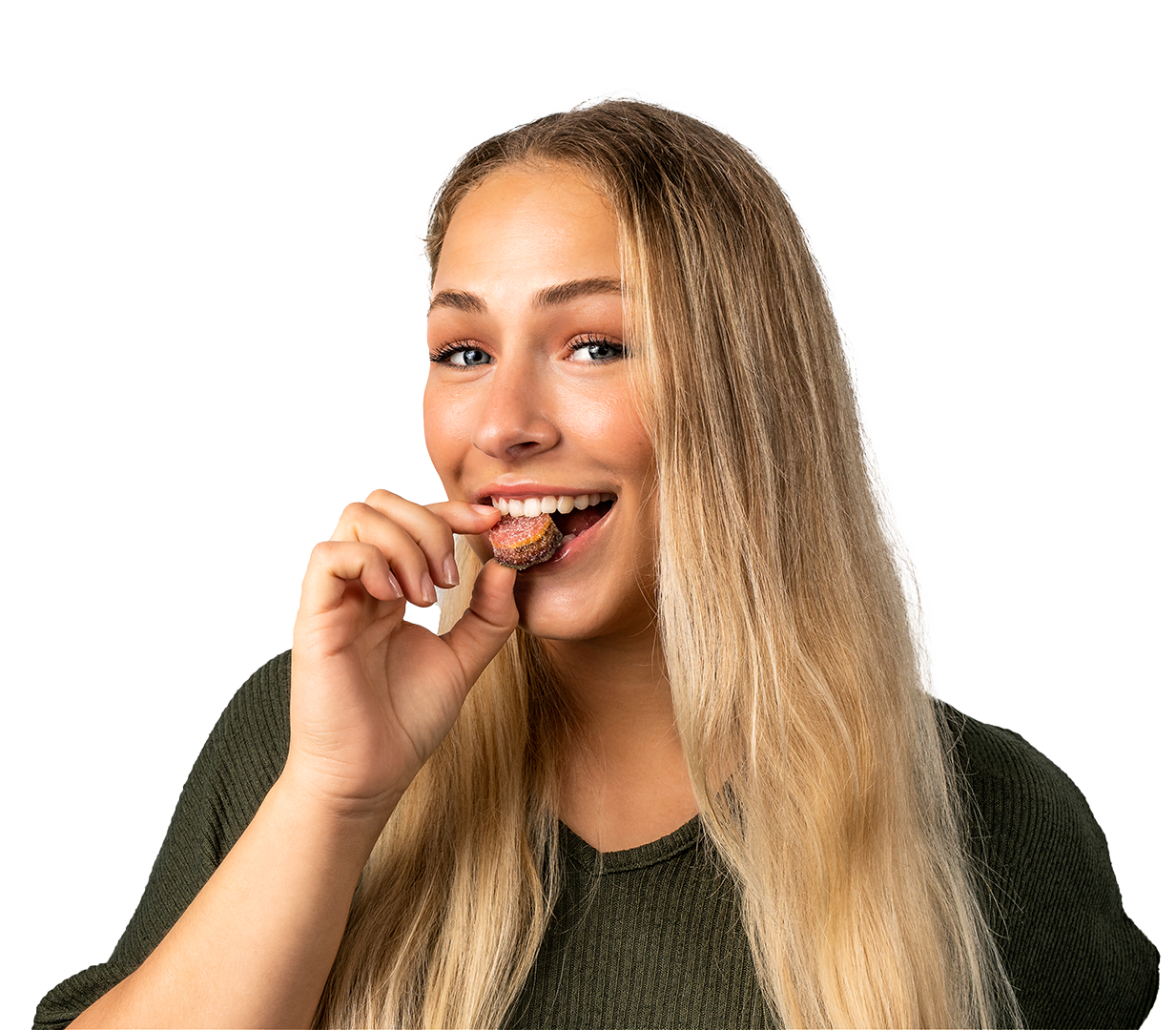 ---
Your Stack, your way
Choose your flavour and subscription type - starting at just $1.79 daily. Free to pause, switch, or cancel anytime.
We believe if anything in your life should be personalized, it should be your health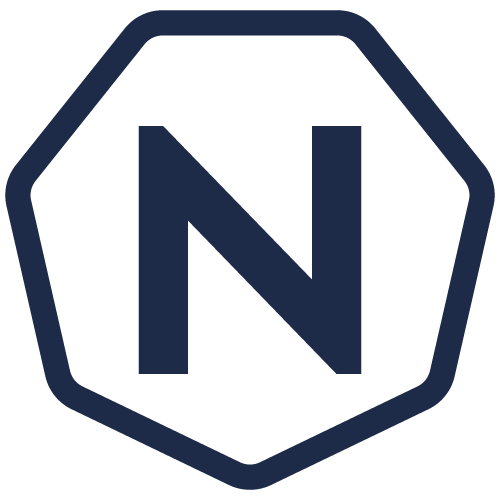 Truly personalized to you
Freshly made to order
Made in the UK with ethically sourced, traceable ingredients
7 in 1 nutrient gummies for ultimate convenience
Choose your flavour from 18 different flavour combinations
Vegan & Sugar free
Travel-friendly and individually wrapped. Plastic-free, home compostable packaging
Flexible, convenient monthly subscription - ensureing you never run low on your Stacks
Free Delivery
Patented 3D printing technology
Routinely 3rd party tested for high quality & safety
More >
Not sure which 7 layers to choose?
Take our short quiz to discover your personalized Stack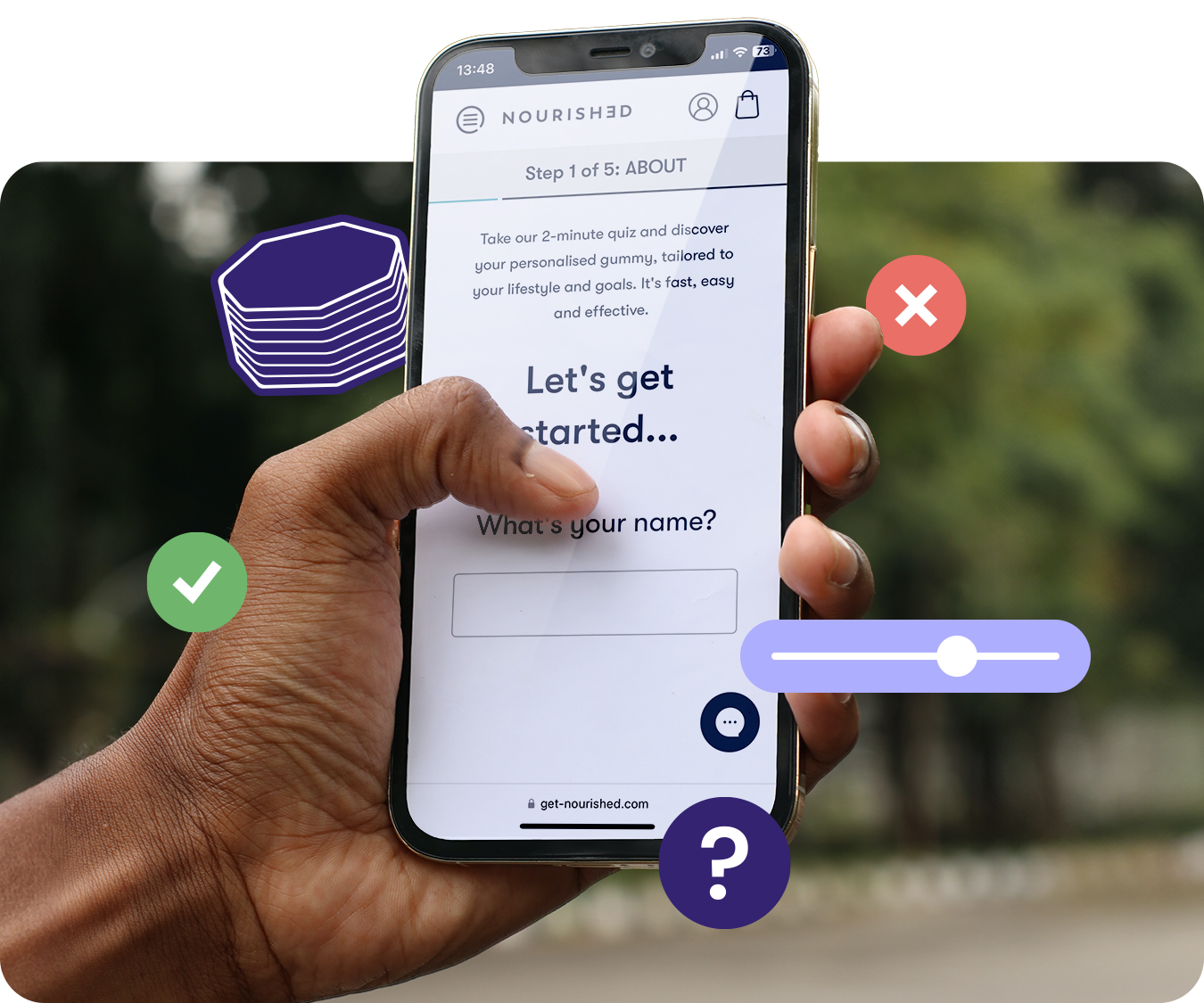 In just a few moments, we'll recommend a unique combination of 7 high-impact nourishments to suit your needs.
Take the quiz
We've helped reach over
177,870
women & children in the UK & around the world

With every purchase you're helping to provide access to nutritional support to even more people.
Frequently asked questions
Can I manage my subscription?
Absolutely! Your Stack is entirely in your control. Simply access your customer portal to customise your Stacks or subscription as circumstances change. Whether your lifestyle or goals change like moving from weight loss to muscle gain, or as the seasons change or your dietary preferences shift, we've made it simple to update your stack. You can also use the customer portal to pause or cancel your subscription. Don't hesitate to reach out to our customer service team if you require any assistance or have questions.
Shipping Info
At Nourished, we prioritise quality and freshness. Crafting your bespoke stacks in the UK takes a little extra time vs traditional off-the-shelf vitamins, so please allow up to 10-14 working days for your order to reach you. 🚚🎉
What are the macronutrients & calories of the stacks?
** All nutritional values are on average Each 11g stack contains Calories - 25** Carbohydrates - 8g** Protein-0g Fat-0g
Are they suitable for restrictive diets?
Our pectin based encapsulation formula is 100% vegan, allergen free, Halal and Kosher friendly. All of our active ingredients are also sourced from high quality whole food and vegan sources.
Where do you source your ingredients from?
We spent time making sure all of our ingredients are naturally sourced, vegan and all from UK suppliers.