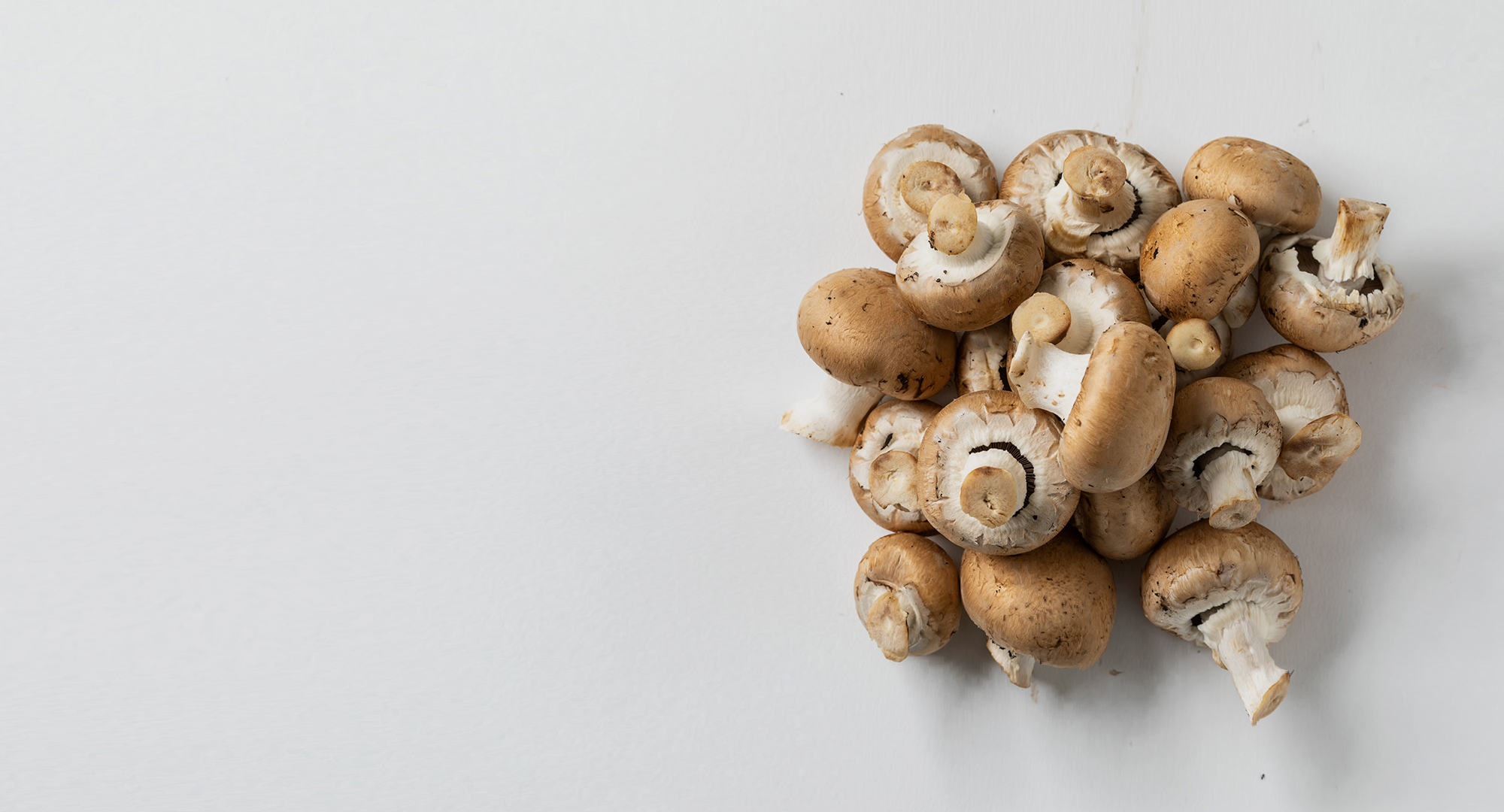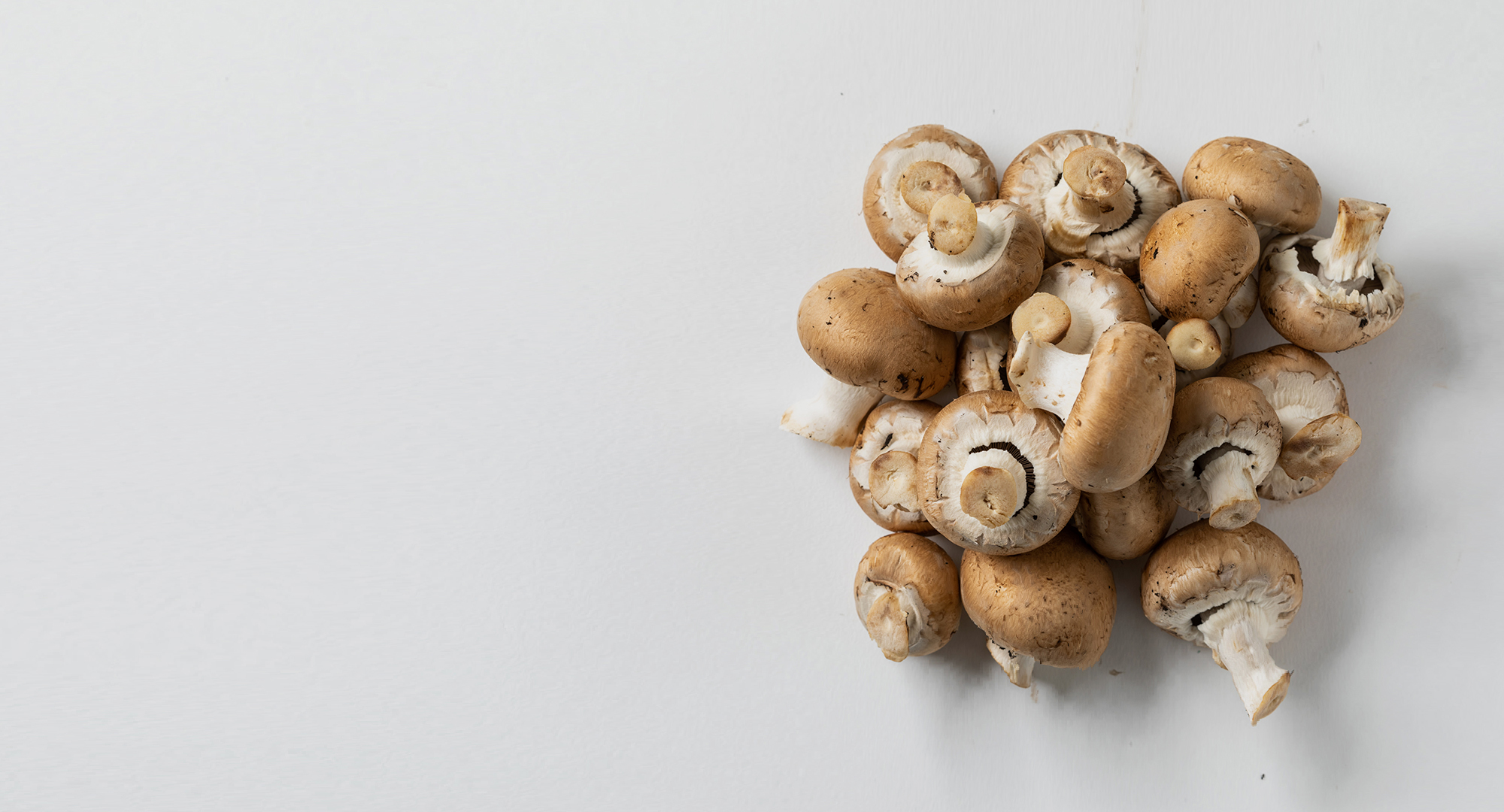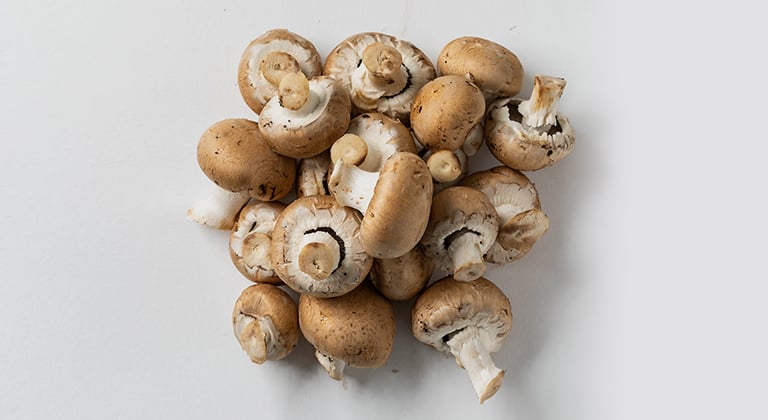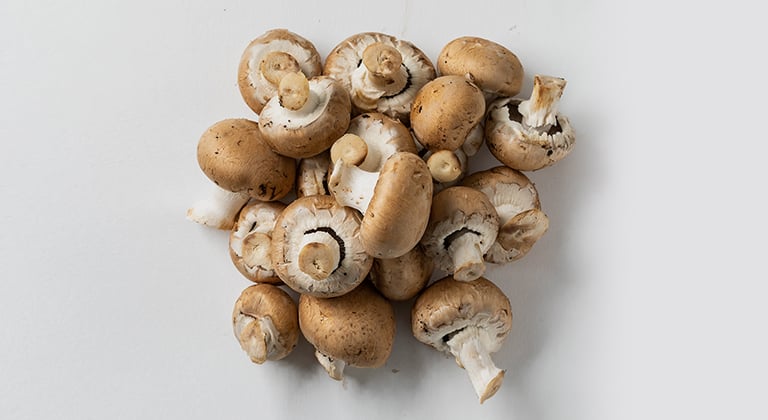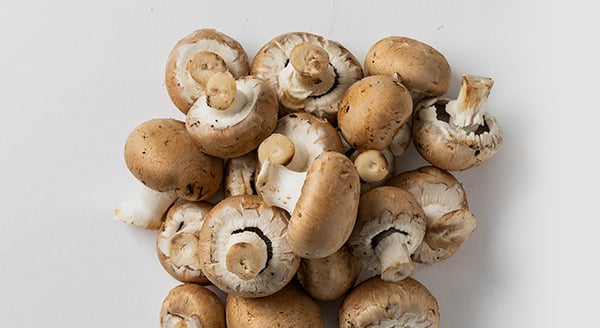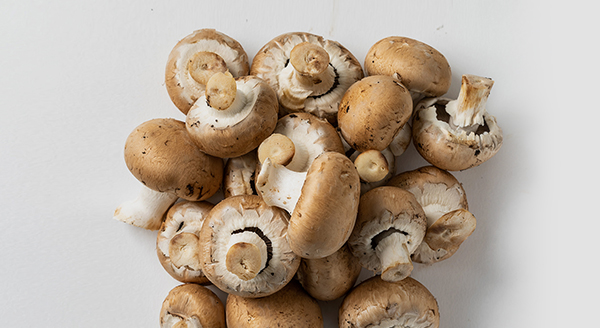 Vitamin B12 (Cyanocobalamin).
Vitamin B12 (Cyanocobalamin) is an essential vitamin, which studies have shown how it may contribute to the reduction of tiredness and fatigue, whilst also potentially helping support normal psychological function. Clinical trials have also demonstrated how Vitamin B12 could also contribute to the normal function of the immune system, whilst helping to play a role in the process of cell division.
---
---
Life Stacks containing Vitamin B12
Personalized nutrient gummies. Designed by you, freshly made by us.
We'll recommend a unique combination of vitamins, minerals and nutrients.