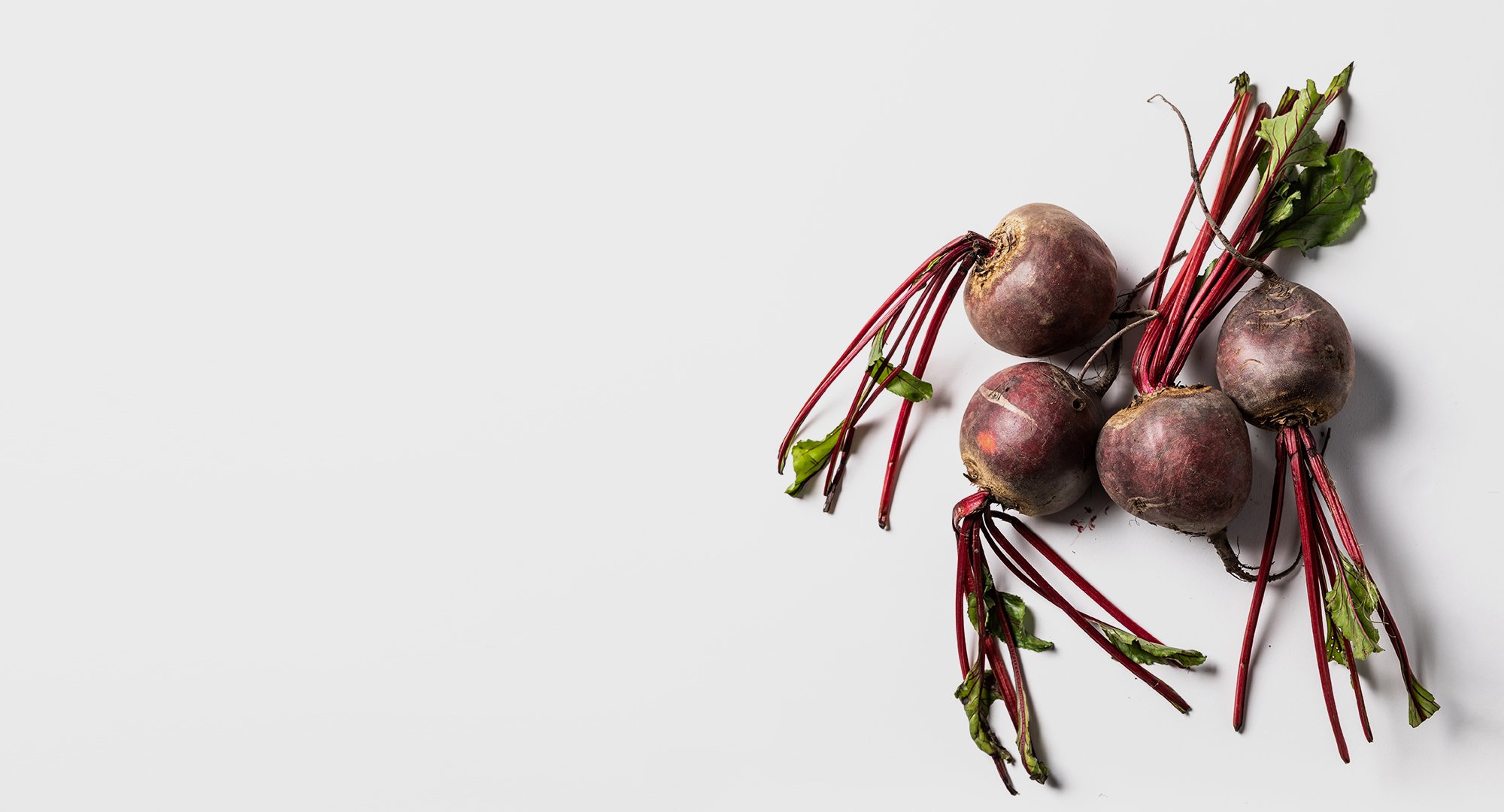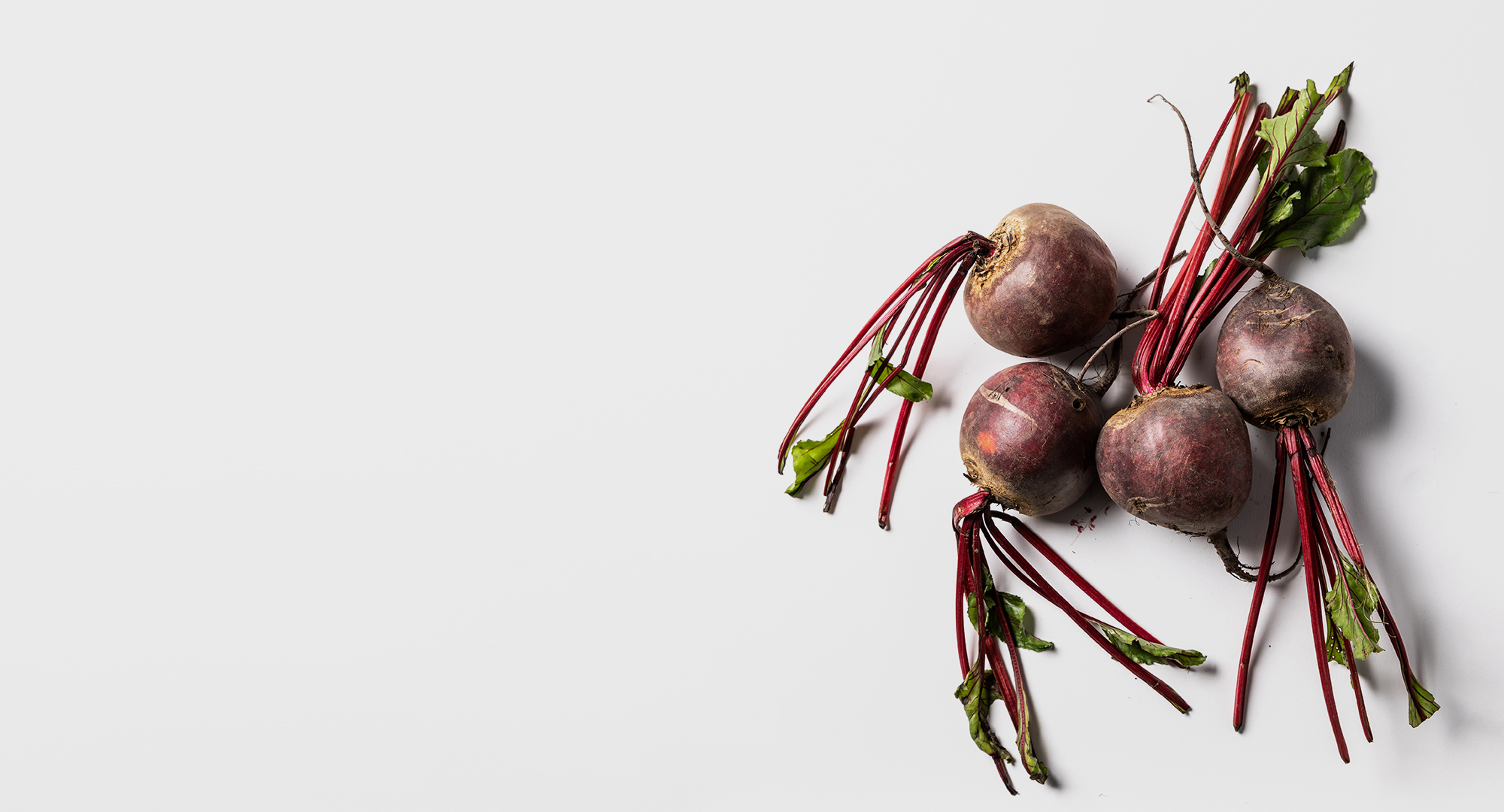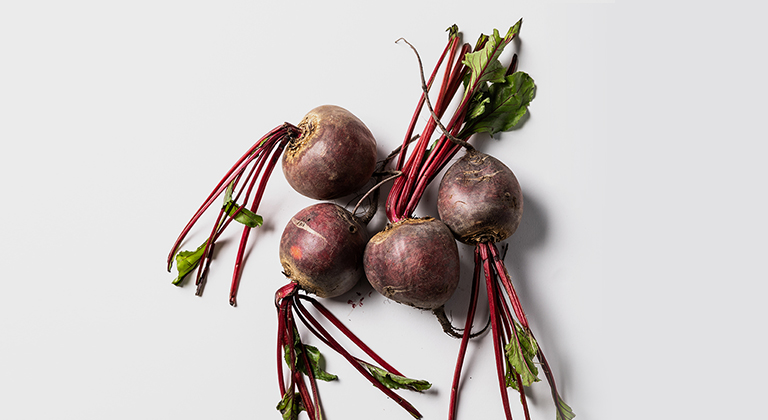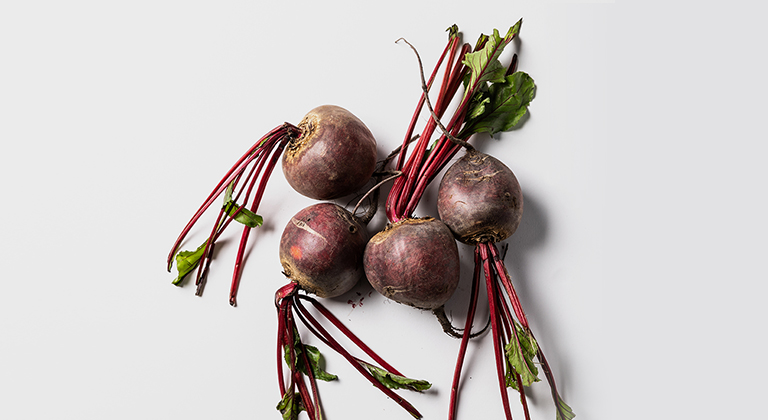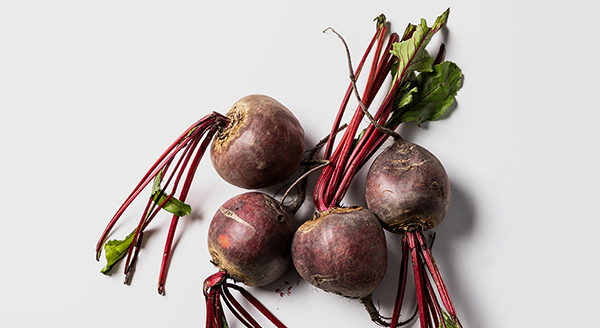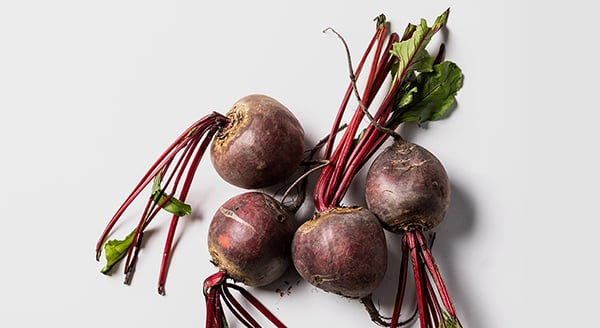 A scientific study has shown how beetroot may help to enhance endurance, whilst another clinical trial has also demonstrated how beetroot may help to support energy and performance. Beetroot has also been shown to help support cardiovascular health.
---
---
Personalized nutrient gummies. Designed by you, freshly made by us.
We'll recommend a unique combination of vitamins, minerals and nutrients.