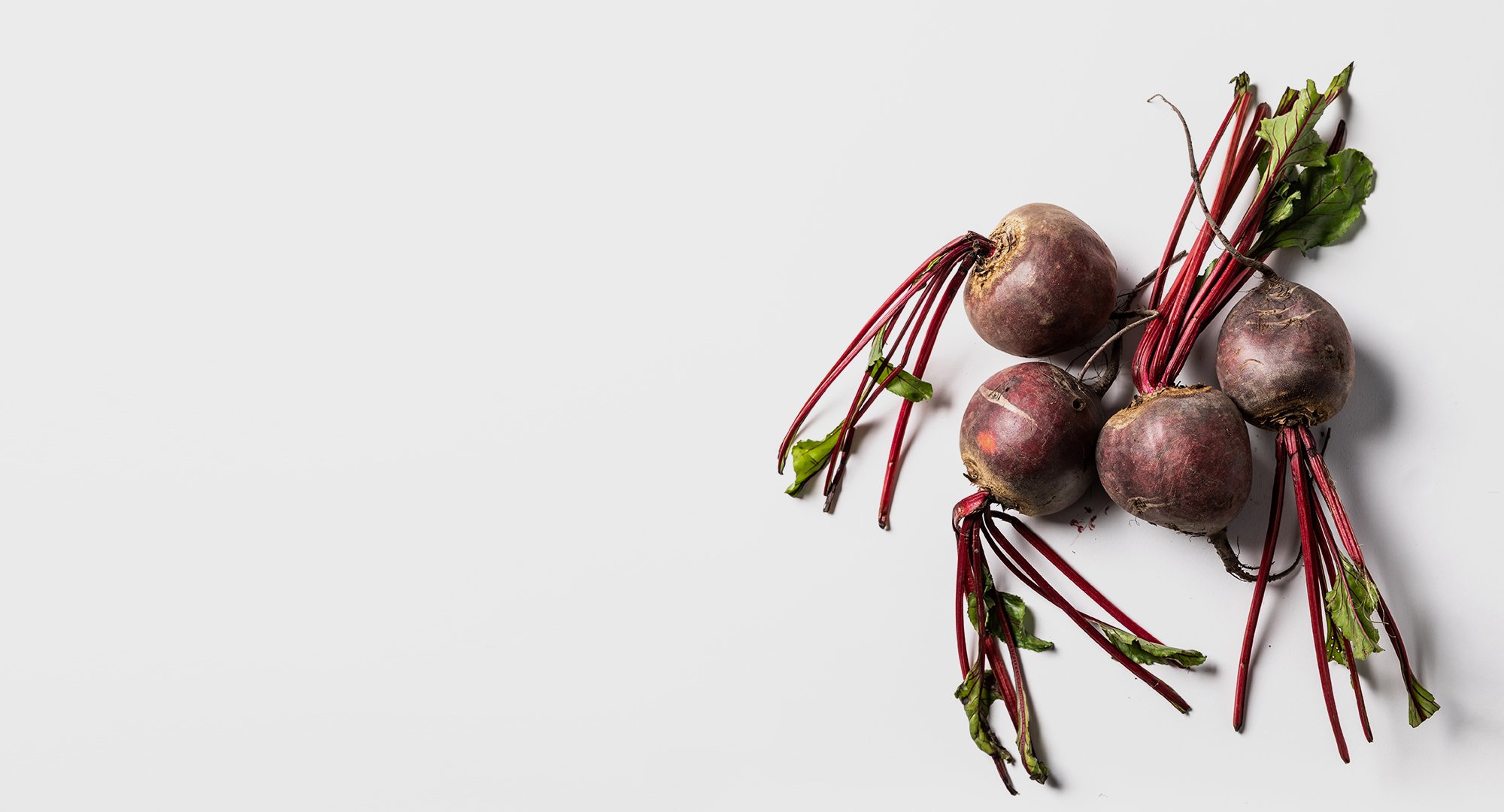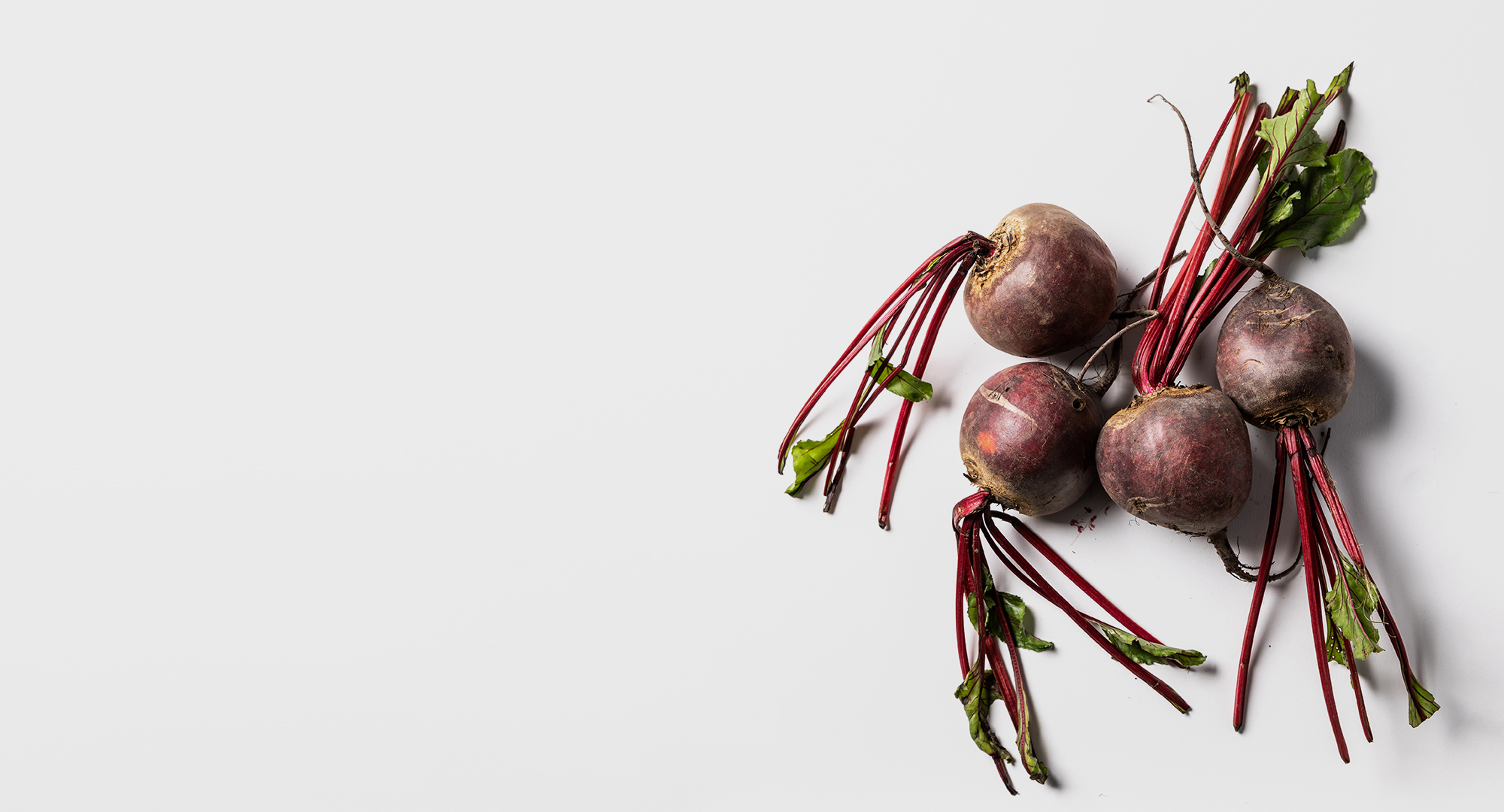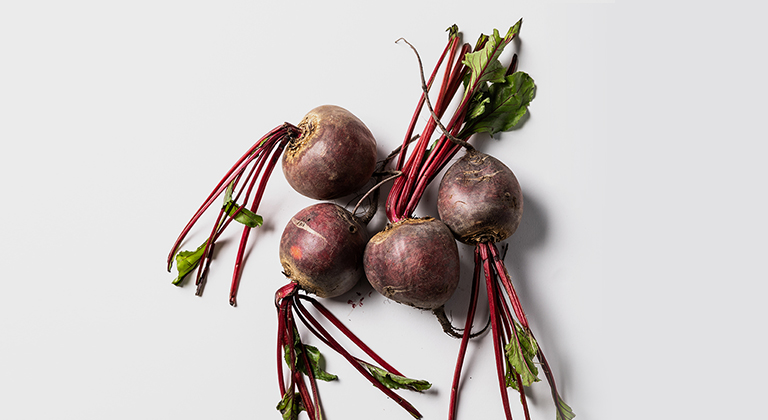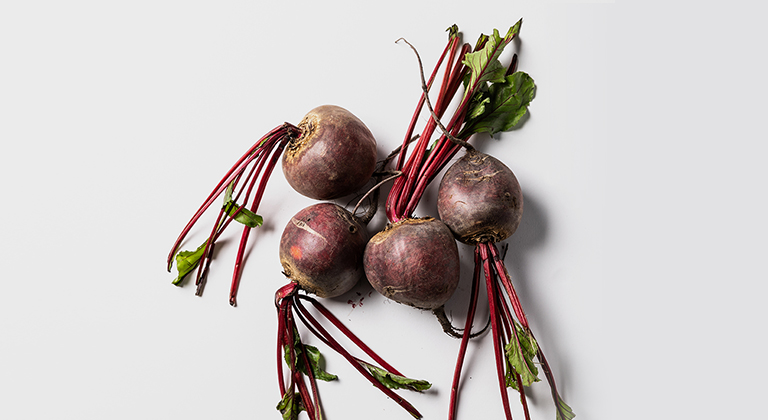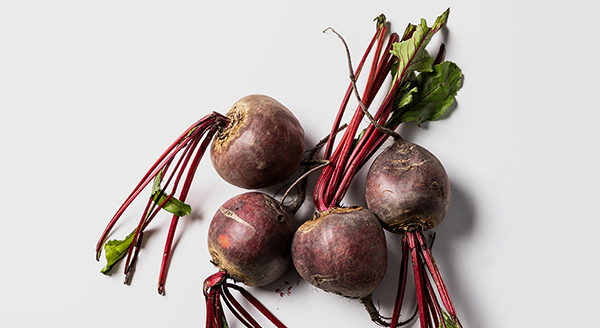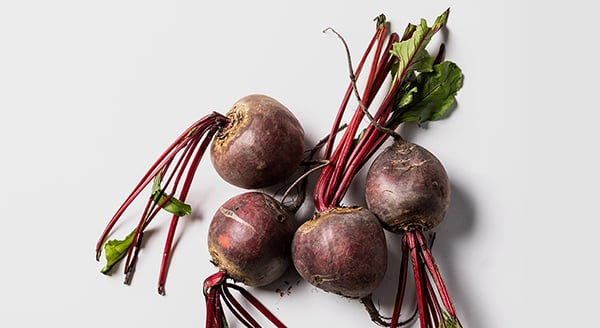 Beetroot is commonly used by elite athletes and is known for its impressive vascular benefits, with a growing body of research showing it can help increase endurance and performance while exercising.
---
---
Personalized gummy vitamins. Designed by you, freshly made by us.
We'll recommend a unique combination of vitamins, minerals and nutrients.