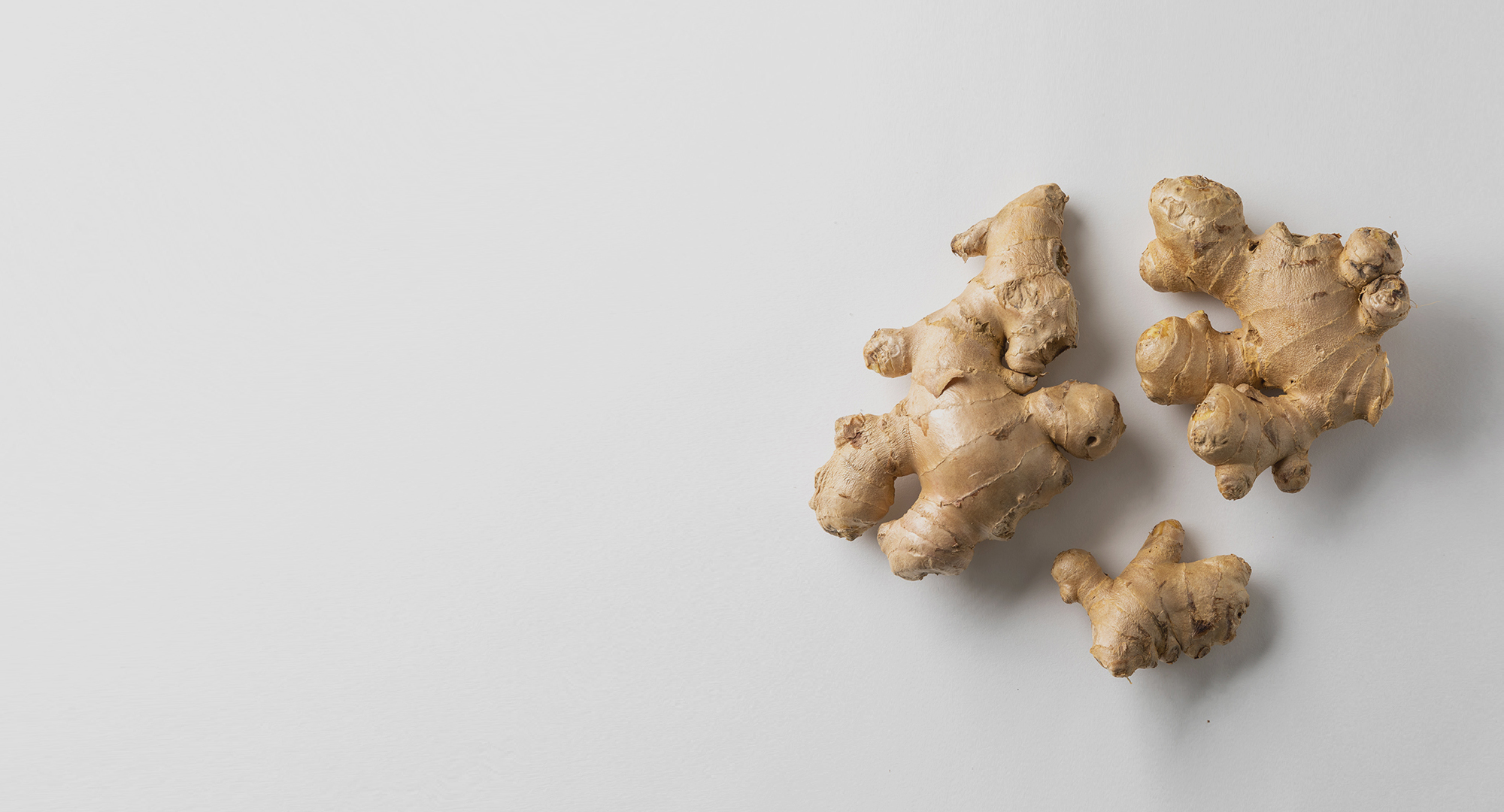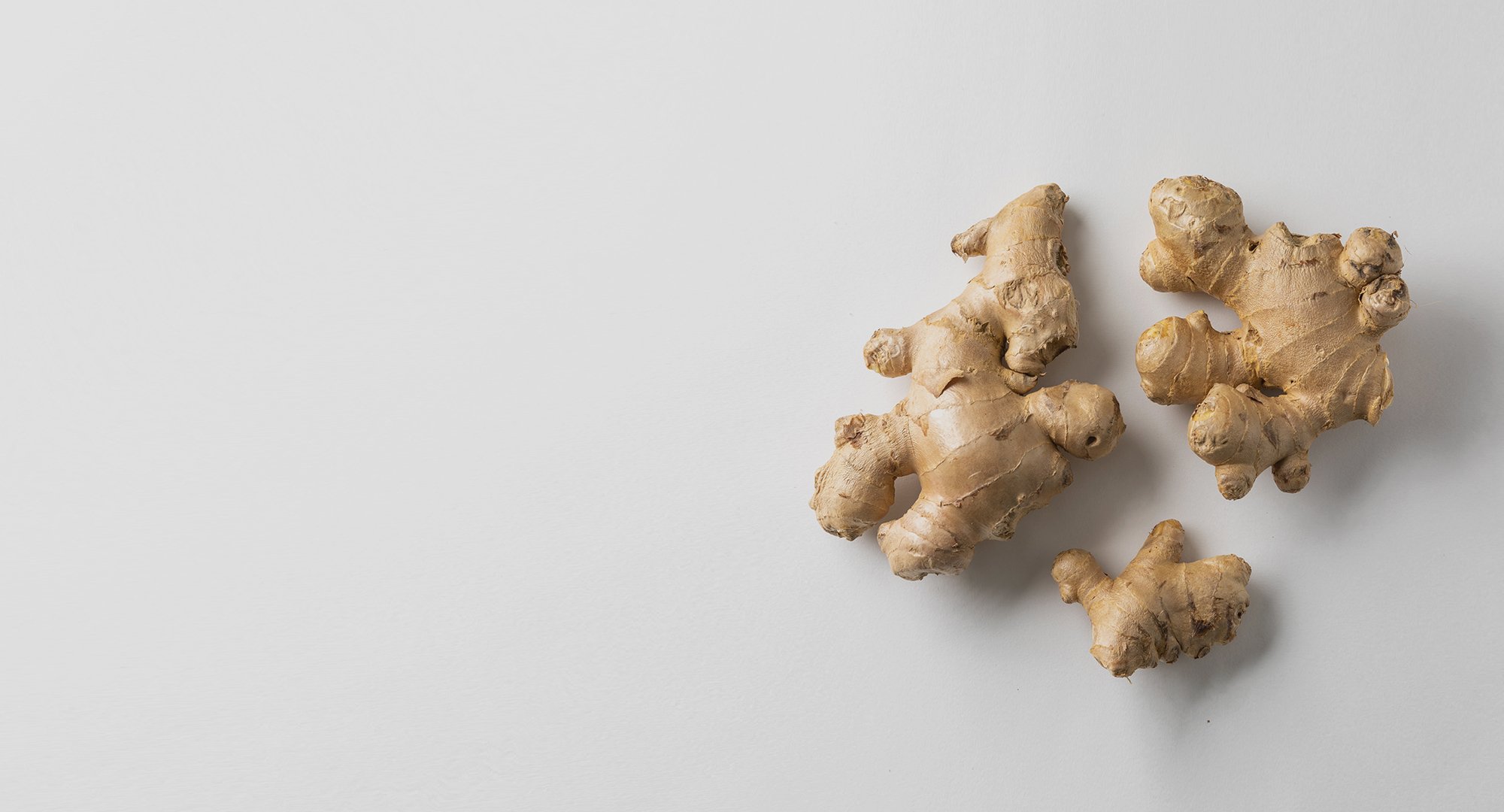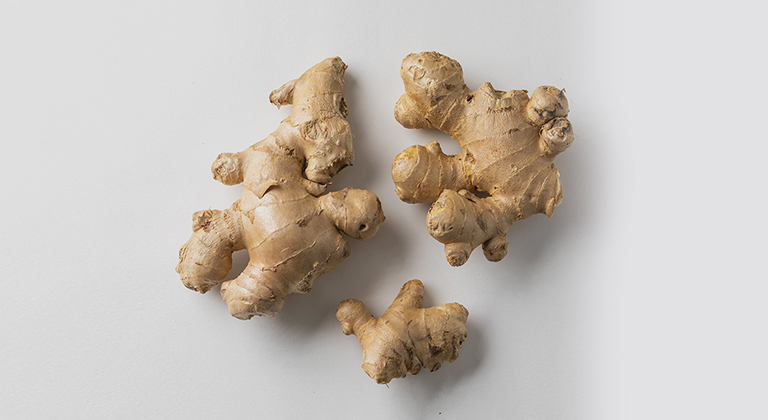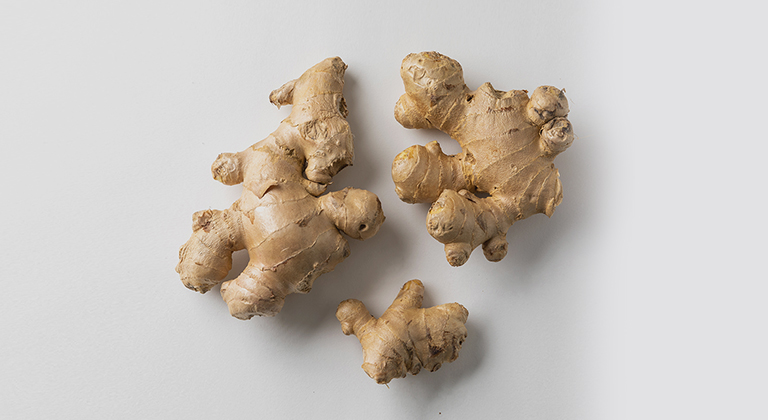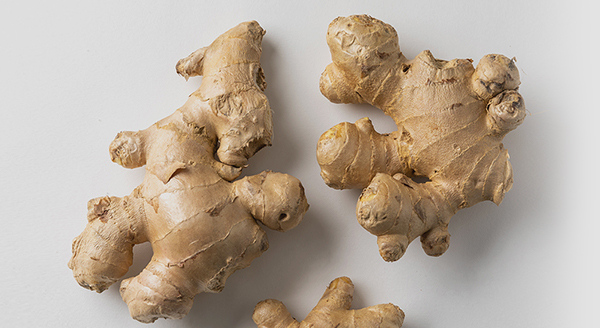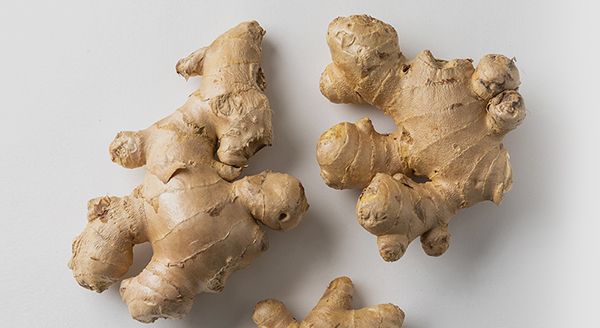 Used in traditional medicine for thousands of years, Taking Ginger has been shown in multiple studies to help relieve inflammation and effectively reduce muscle soreness with its antioxidant abilities.
---
---
Personalized gummy vitamins. Designed by you, freshly made by us.
We'll recommend a unique combination of vitamins, minerals and nutrients.