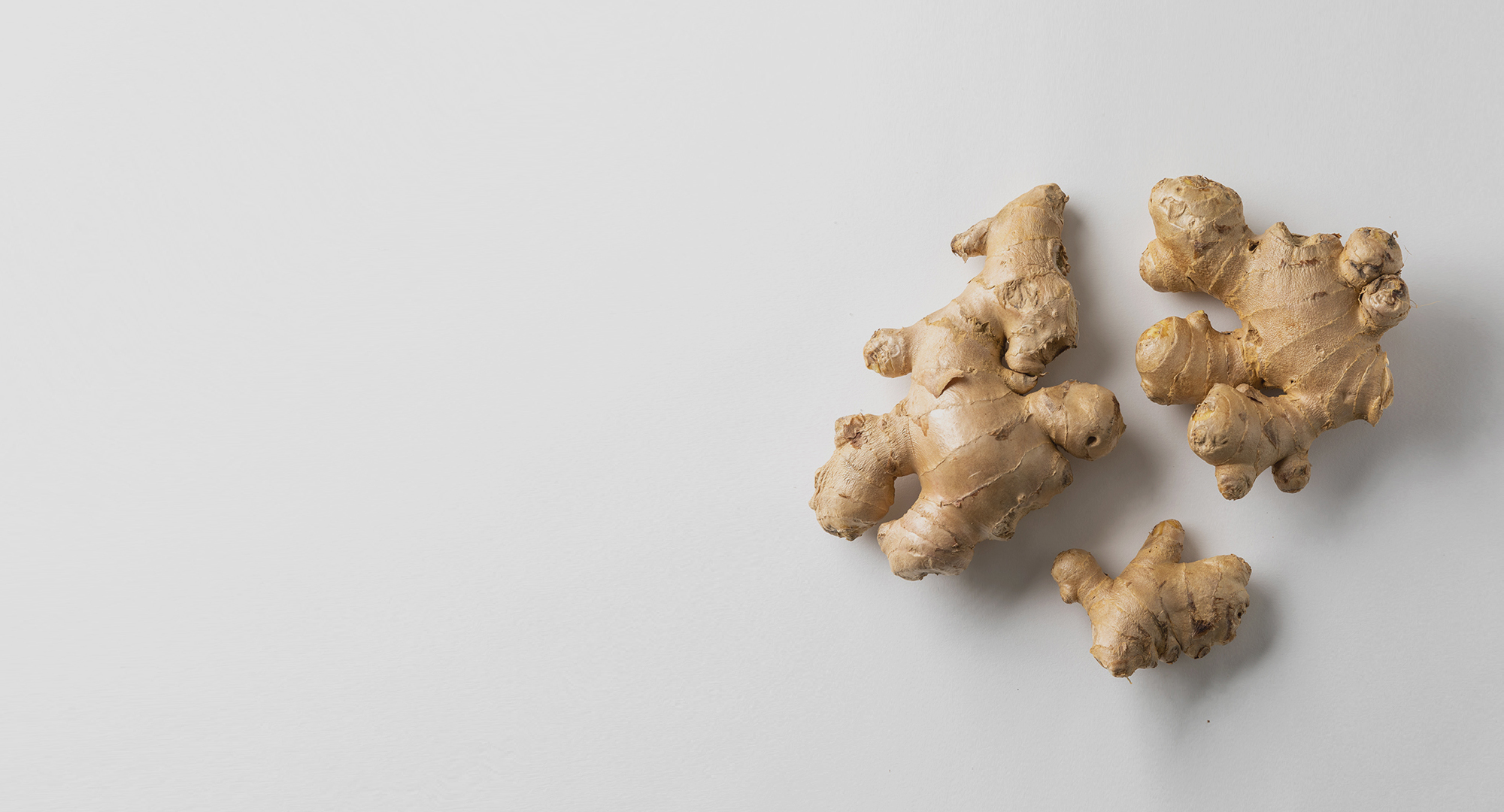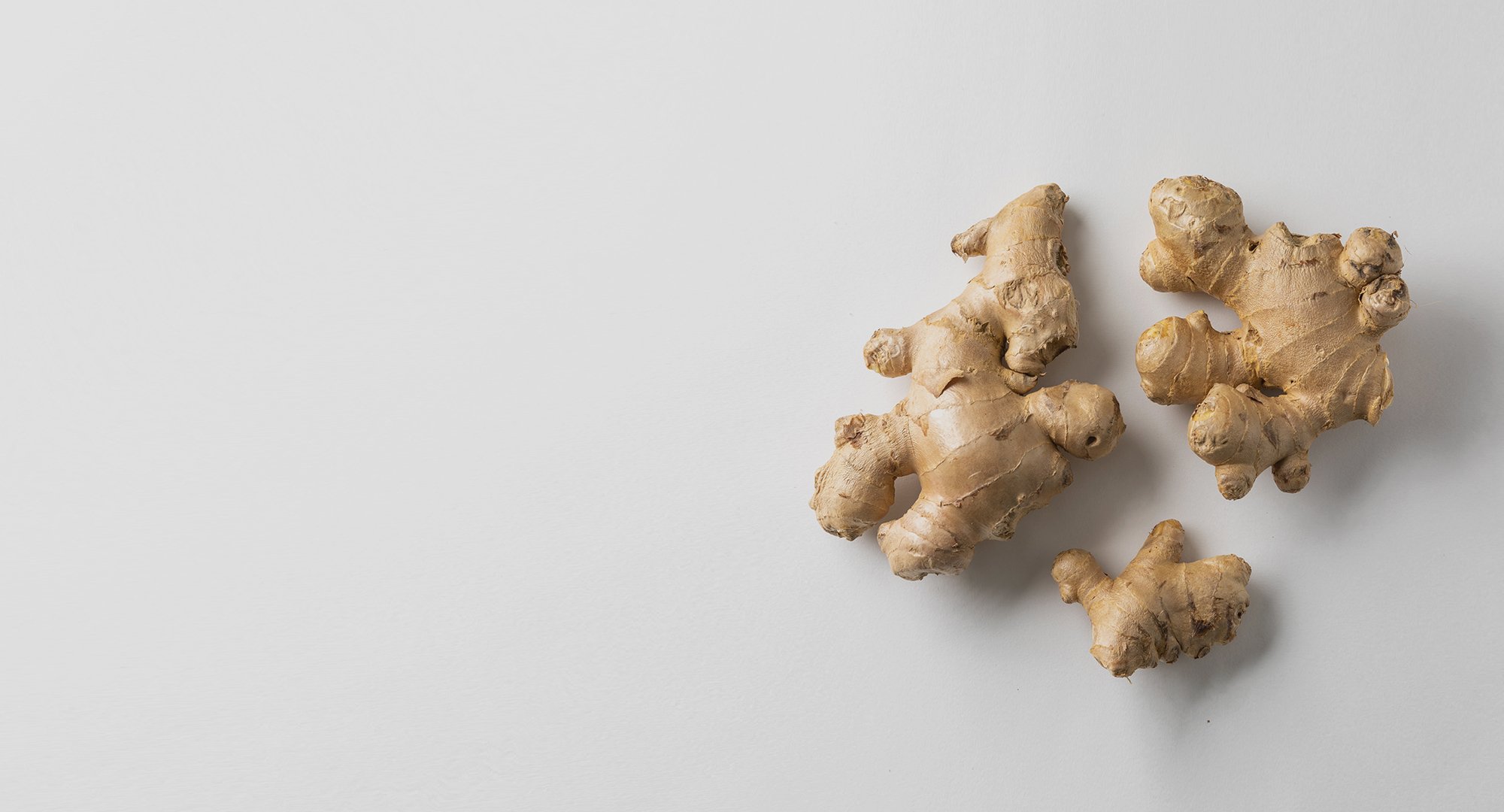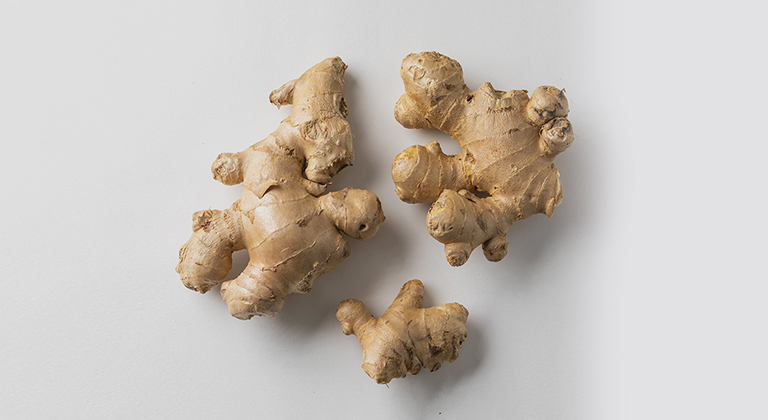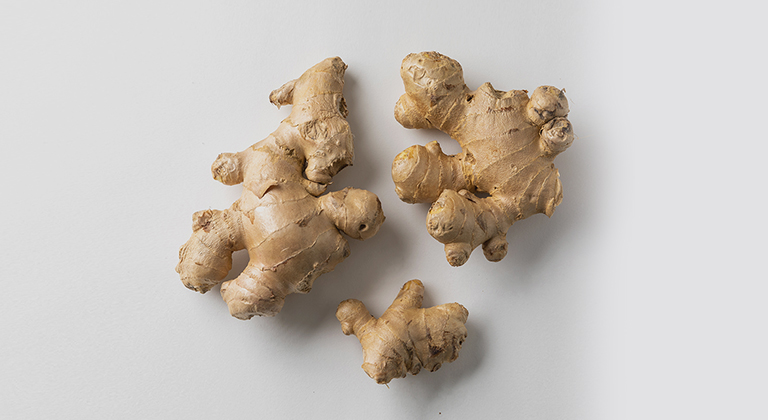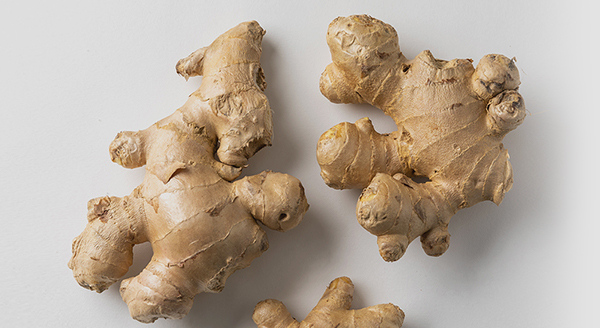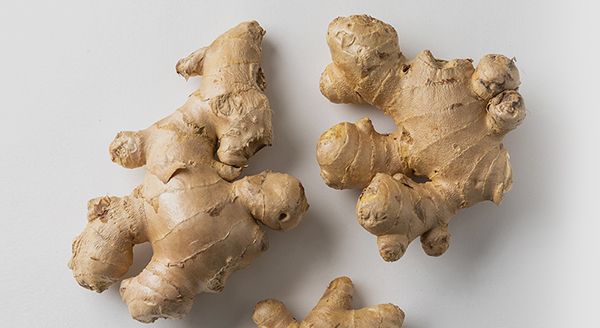 A natural ingredient which has been used in traditional medicine for thousands of years; Ginger has a multitude of health benefits. It has been shown in various studies to help relieve inflammation, whilst another impressive clinical trial has demonstrated how ginger may also help relieve arthritic pain. 
---
---
Life Stacks containing Ginger Extract
Personalized nutrient gummies. Designed by you, freshly made by us.
We'll recommend a unique combination of vitamins, minerals and nutrients.