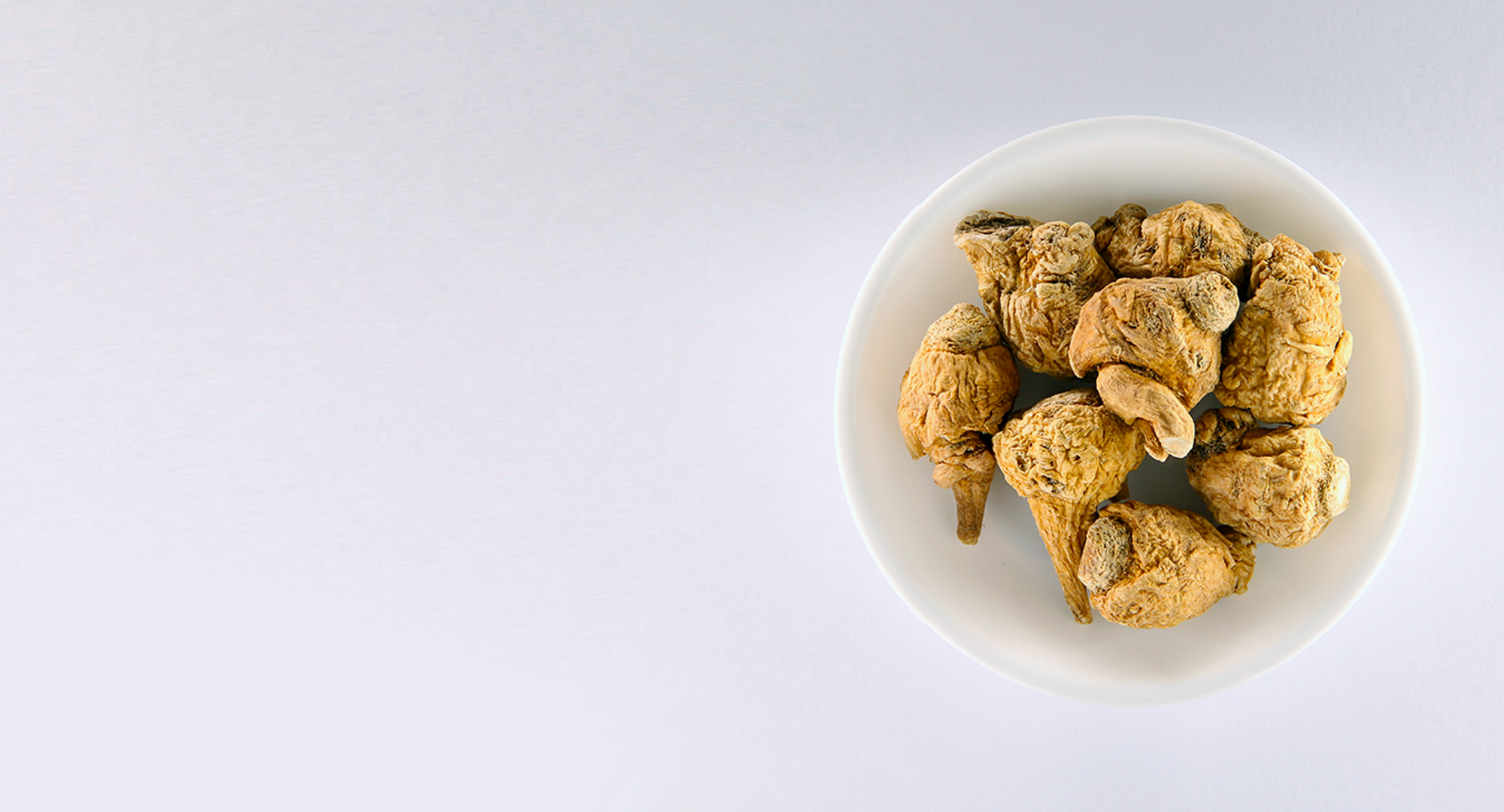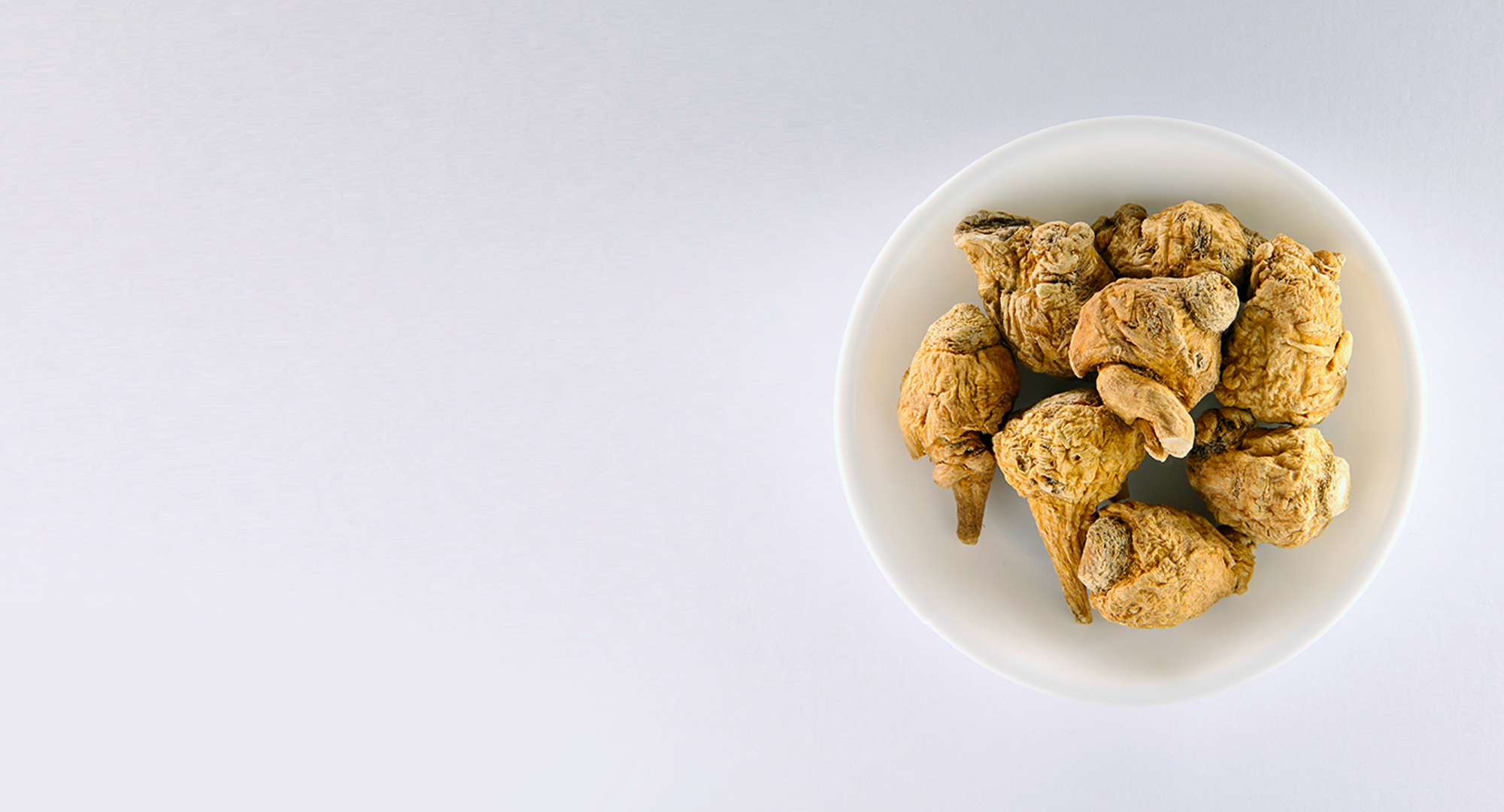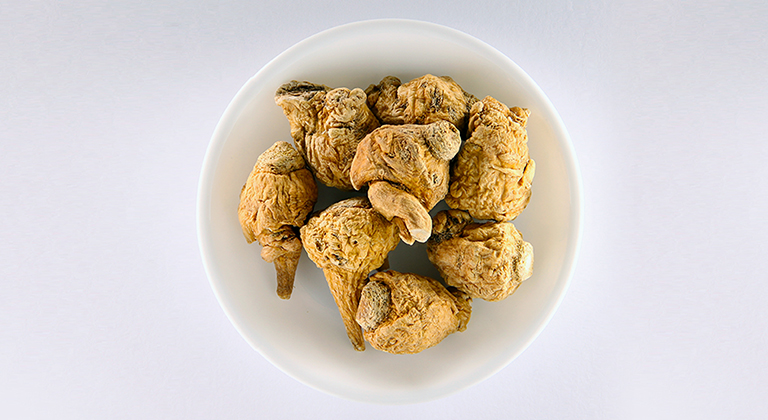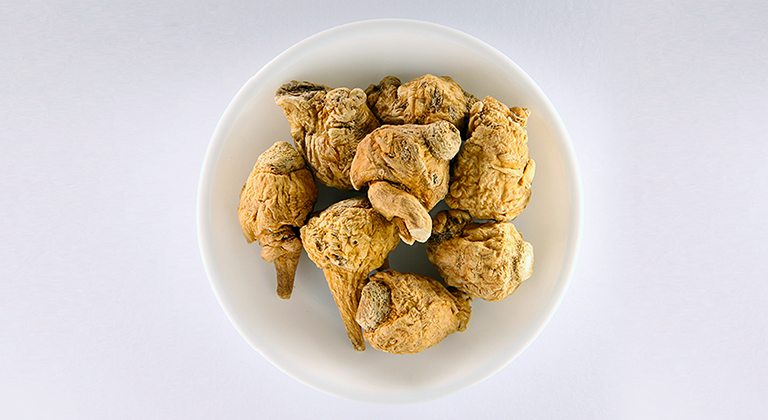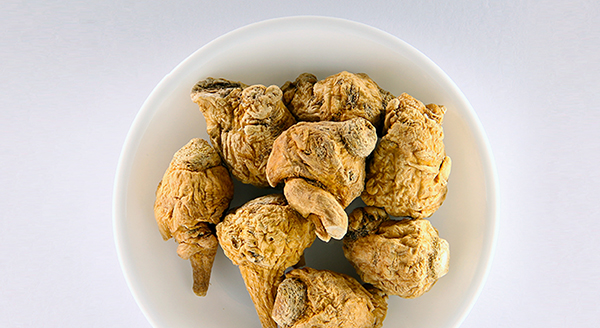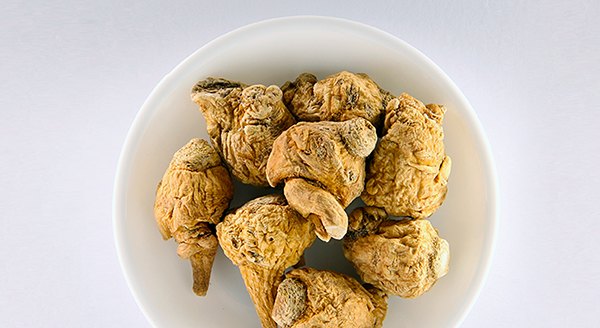 Maca Powder, sourced from Maca Root in the Andes mountains of Peru, actually contains many other vitamins and nutrients itself including Vitamin C, copper, iron and Vitamin B6.
---
---
Personalized gummy vitamins. Designed by you, freshly made by us.
We'll recommend a unique combination of vitamins, minerals and nutrients.