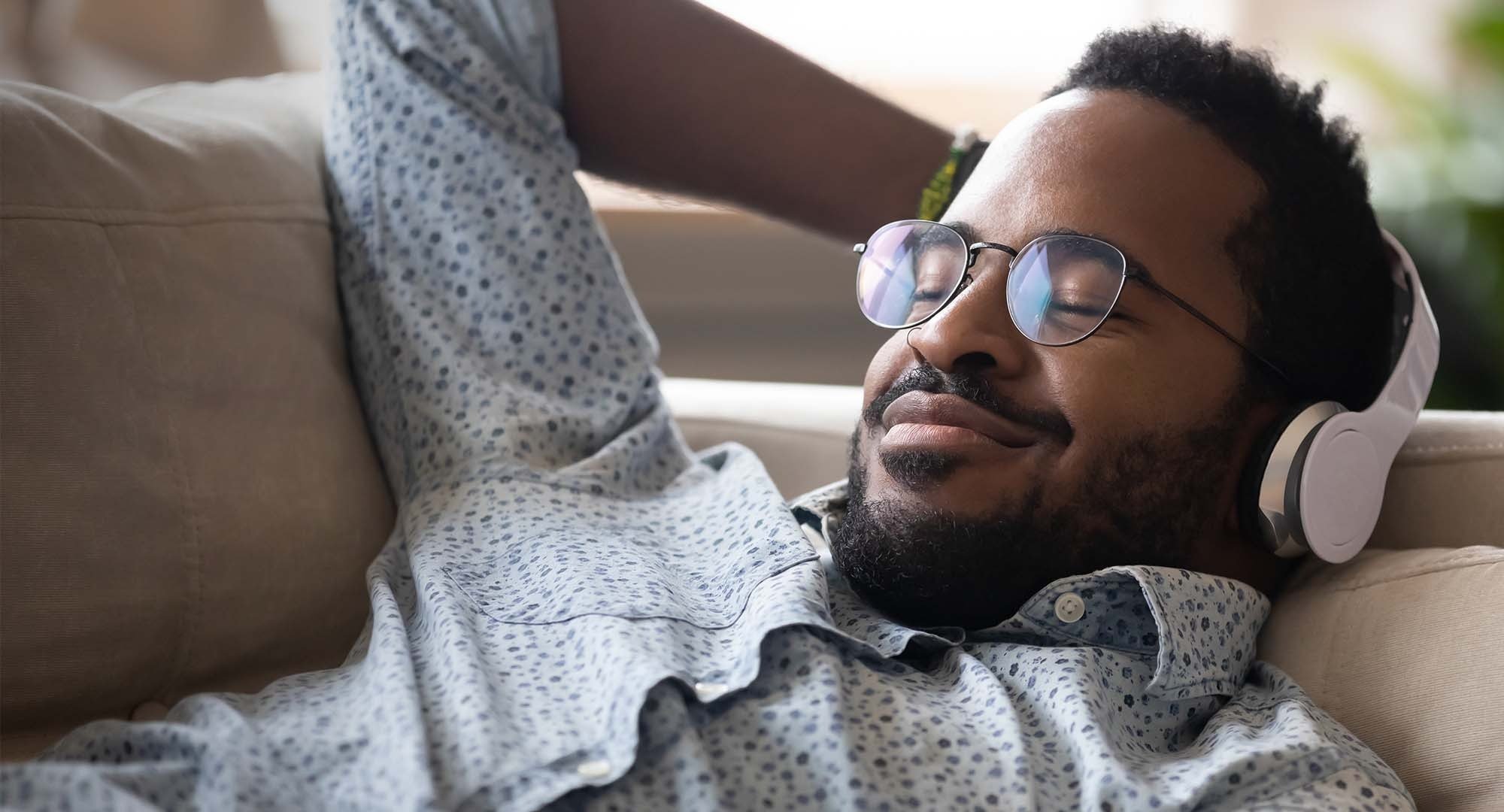 The Inner Peace Stack
Our Inner Peace stack has been lovingly formulated with powerful, natural nourishments, to help reduce stress levels and improve sleep quality, whilst soothing the mind.
The Inner Peace Stack
Struggling to find your zen? Our Inner Peace stack has been lovingly formulated to nourish, calm and soothe the mind. Packed with powerfully therapeutic, natural ingredients, Inner Peace also contains a dose of Ashwagandha. Used medicinally for centuries, studies have proven how Ashwagandha can reduce anxiety, tension, and cortisol levels.
In combination with HydroCurc™ & Black Pepper Extract, Inner Peace can help detox your body, whilst supporting hormonal balance and nourishing your overall wellbeing. Each box of Inner Peace contains x28 gummy vitamins, designed to be taken daily. Every vitamin stack is coated in a delicious and sugar-free, sweet blackcurrant flavor.
Nutritional Facts Clinical Studies
The Inner Peace Stack Ingredients
The Inner Peace Stack contains 7 calming and rejuvenating, natural nourishments, scientifically provene to help reduce anxiety, improve sleep and regulate moods.
Frequently asked questions
Do the stacks contain sugar or allergens?
Our Nourished stacks are coated with erythritol which gives the stack a sweet taste. It also contains maltitol within the pectin gel formulation, but is most definitely sugar free. If you do have a specific allergy or have any questions please reach out to us at customerlove@get-nourished.com
How are the stacks made?
We 3D print all of our stacks, to order, using our special patented** technology, read more about our creations and printers on our blog here ** patent pending
What are the macronutrients & calories of the stacks?
** All nutritional values are on average Each 11g stack contains Calories - 25** Carbohydrates - 8g** Protein-0g Fat-0g
Are they suitable for restrictive diets?
Our pectin based encapsulation formula is 100% vegan, allergen free, Halal and Kosher friendly. All of our active ingredients are also sourced from high quality whole food and vegan sources.
Where do you source your ingredients from?
We spent time making sure all of our ingredients are naturally sourced, vegan and all from UK suppliers.
Can I cancel or pause my subscription?
Subscriptions can be cancelled anytime up to 48 hours before your next order is processed. Login into your online account, head to subscriptions. On each subscription you will have the option to cancel or pause your order. Submit the form and our customer love team will confirm the change has been made to your account. Alternatively please reach out to our team at customerlove@get-nourished.com who will be happy to make any amendments to your account