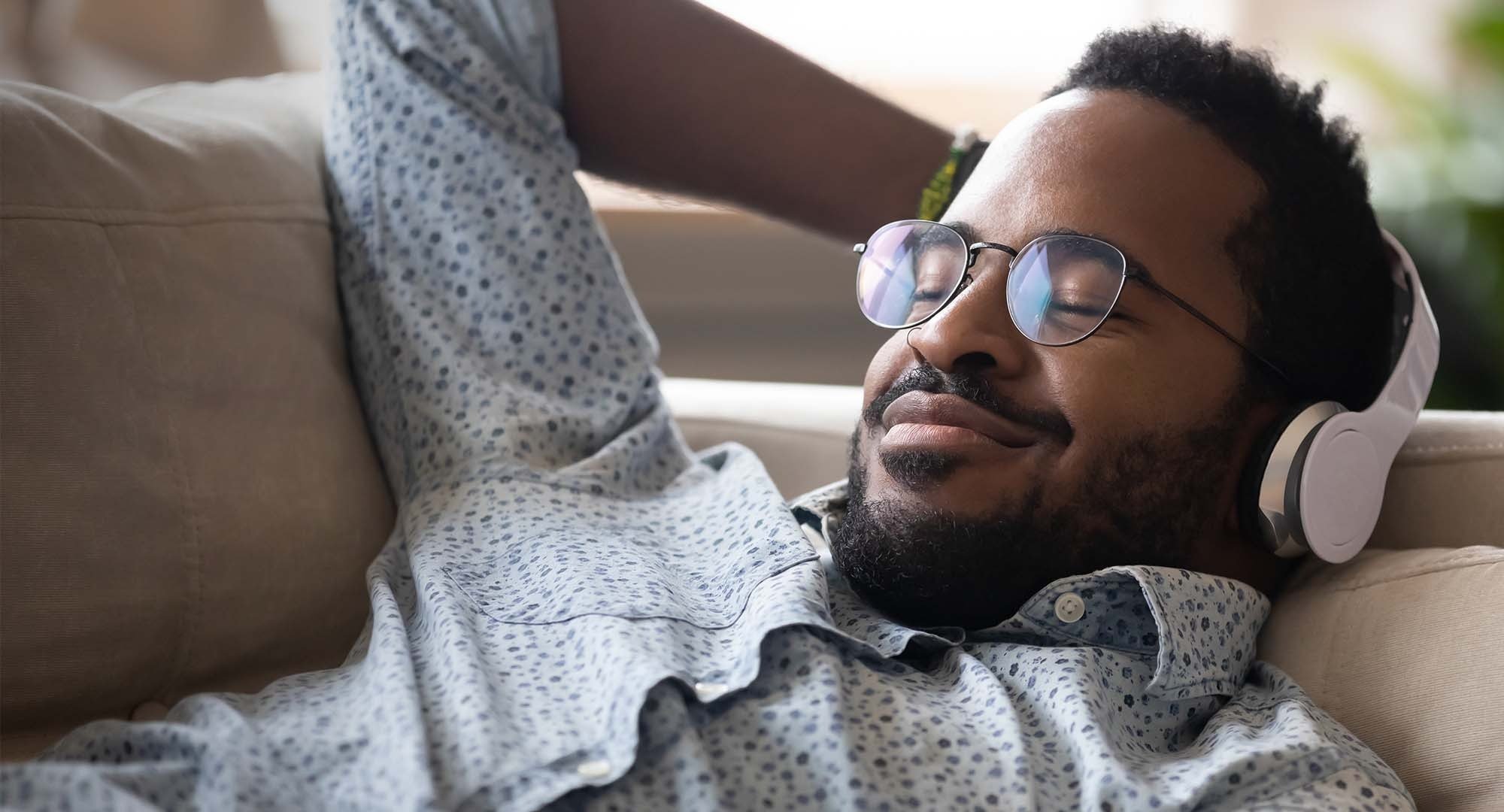 The Inner Peace Stack
Struggling to find your zen? Our Inner Peace Stack combines 7 meticulously formulated nourishments into one vegan, sugar-free gummy stack.
The Inner Peace Stack
Achieve peace from within with our Inner Peace stack. This stack includes ingredients some of which are shown may reduce feelings of occasional stress and anxiety.
Nutritional Facts Clinical Studies
The Inner Peace Stack Ingredients
The Inner Peace Stack contains 7 calming and rejuvenating, natural nourishments, scientifically proven to help reduce occasional anxiety, improve sleep and regulate moods.
Frequently asked questions
Can I manage my subscription?
Absolutely! Your Stack is entirely in your control. Simply access your customer portal to customise your Stacks or subscription as circumstances change. Whether your lifestyle or goals change like moving from weight loss to muscle gain, or as the seasons change or your dietary preferences shift, we've made it simple to update your stack. You can also use the customer portal to pause or cancel your subscription. Don't hesitate to reach out to our customer service team if you require any assistance or have questions.
Shipping Info
At Nourished, we prioritise quality and freshness. Crafting your bespoke stacks in the UK takes a little extra time vs traditional off-the-shelf vitamins, so please allow up to 10-14 working days for your order to reach you. 🚚🎉
What are the macronutrients & calories of the stacks?
** All nutritional values are on average Each 11g stack contains Calories - 25** Carbohydrates - 8g** Protein-0g Fat-0g
Are they suitable for restrictive diets?
Our pectin based encapsulation formula is 100% vegan, allergen free, Halal and Kosher friendly. All of our active ingredients are also sourced from high quality whole food and vegan sources.
Where do you source your ingredients from?
We spent time making sure all of our ingredients are naturally sourced, vegan and all from UK suppliers.