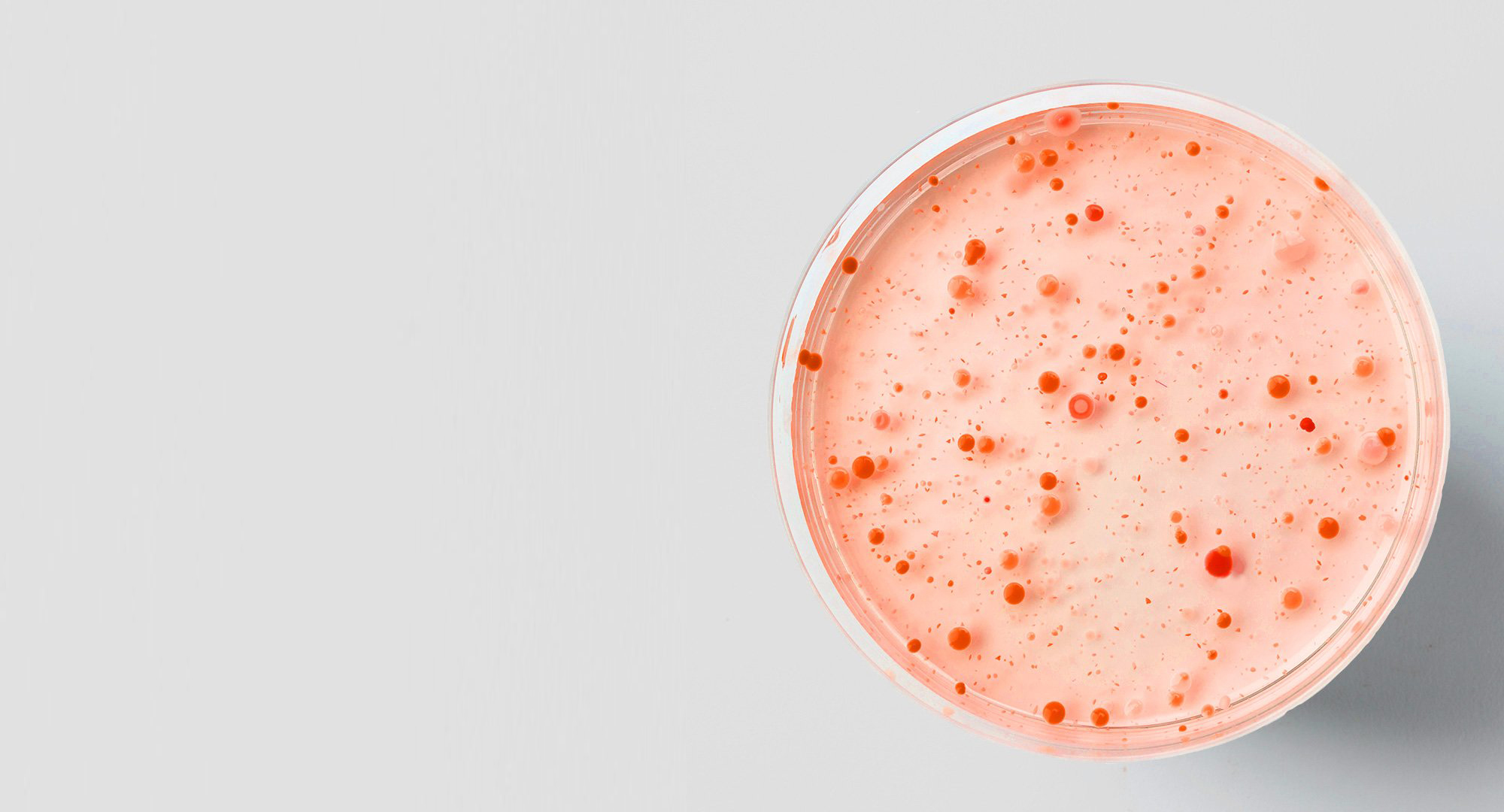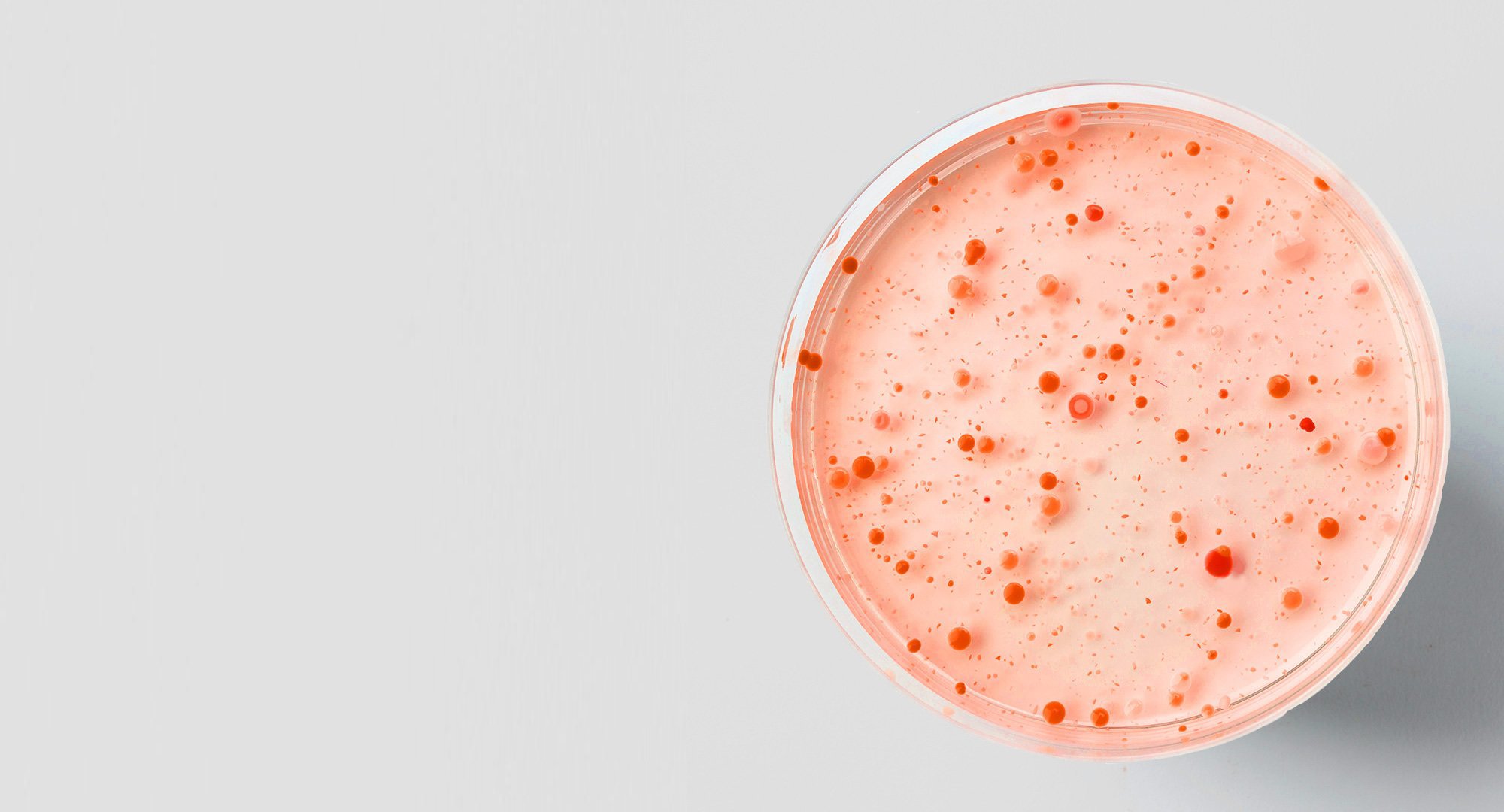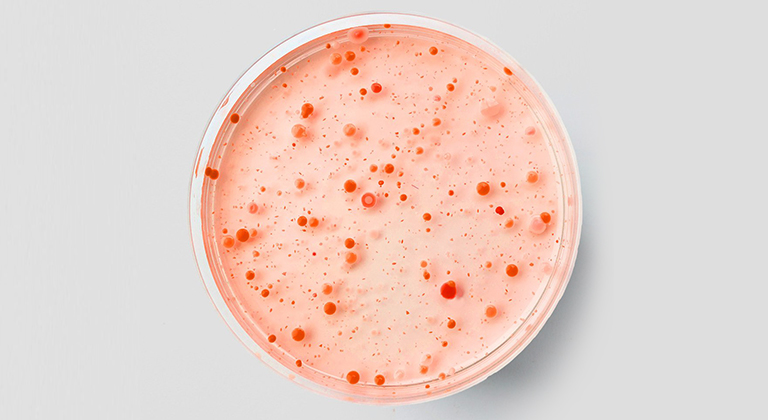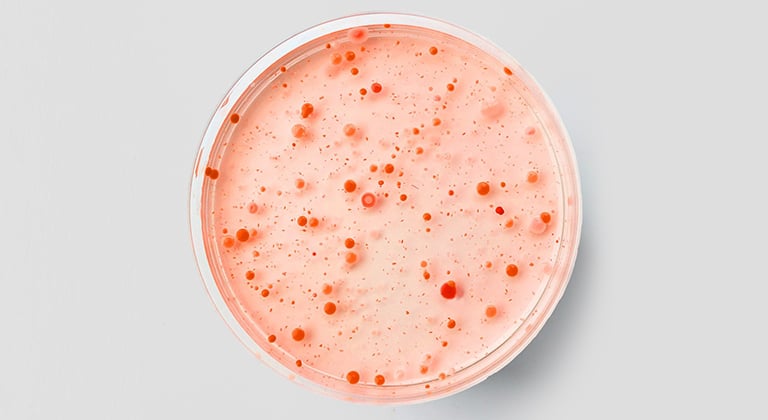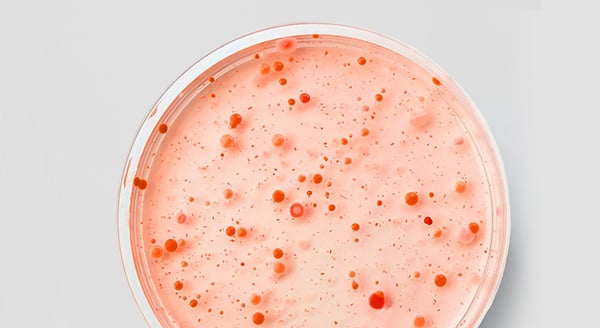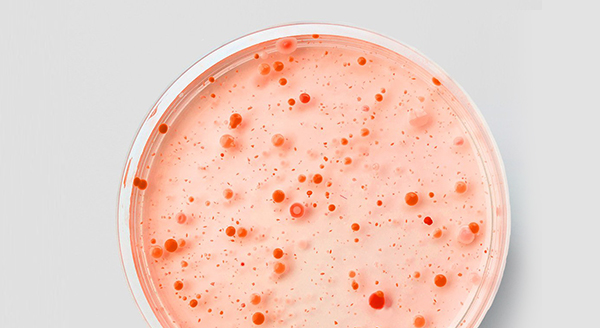 BPL1® HT is a vegan postbiotic, scientifically proven to aid in weight management and support metabolic health. Studies have shown this powerful ingredient [i]reduces visceral fat and cholesterol levels, whilst containing [ii]strong anti-inflammatory properties.
---
---
Personalized gummy vitamins. Designed by you, freshly made by us.
We'll recommend a unique combination of vitamins, minerals and nutrients.