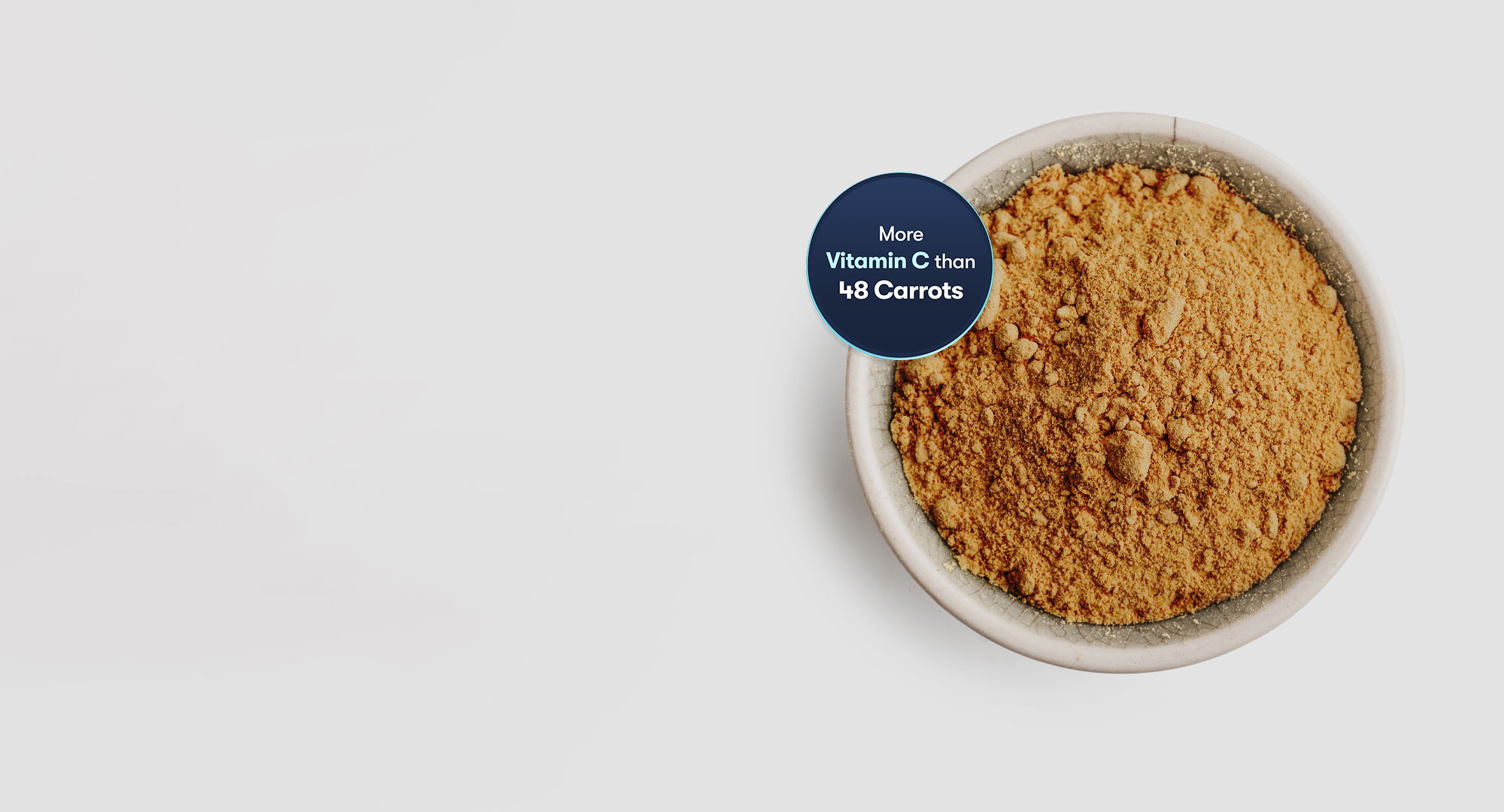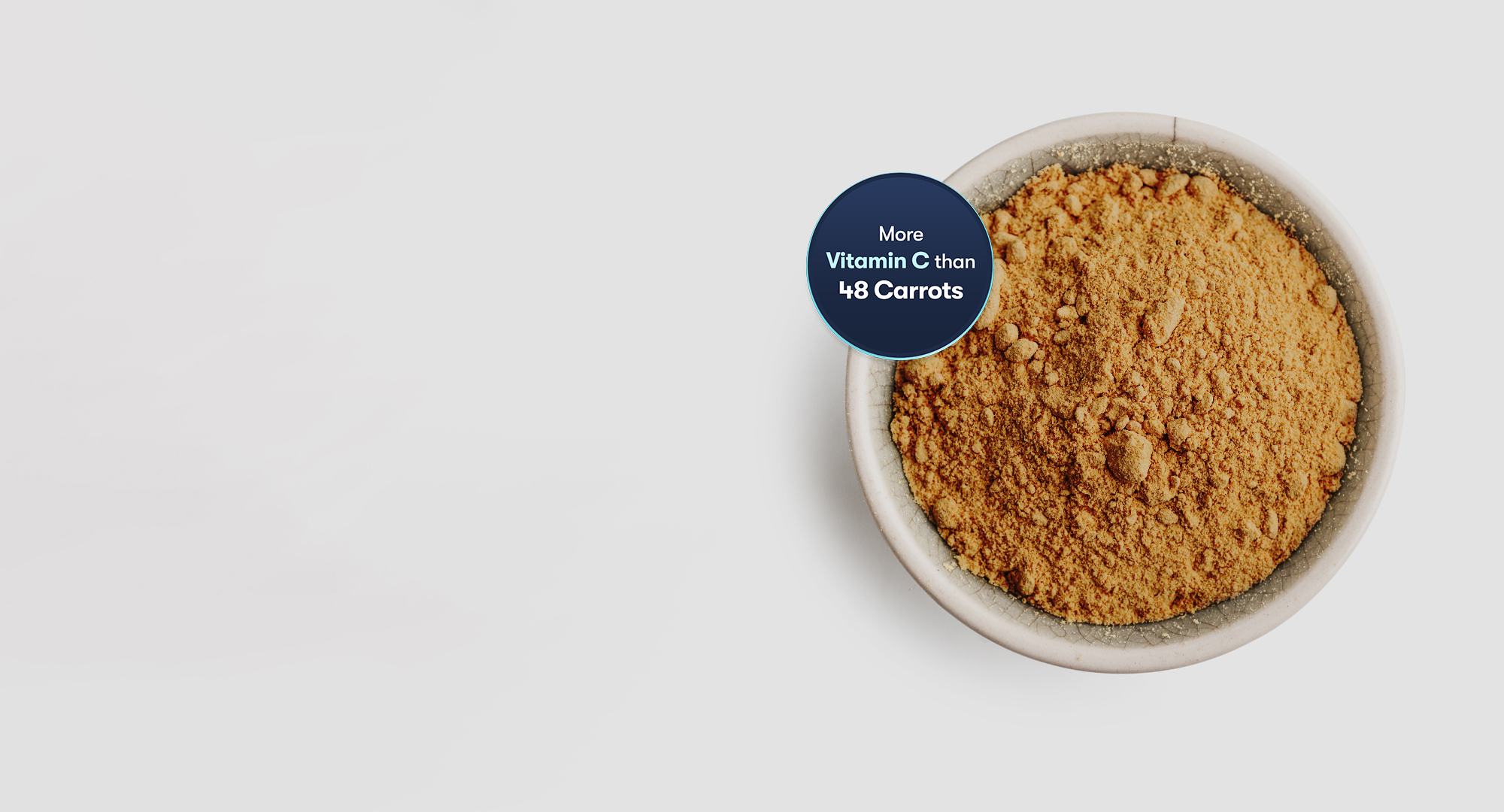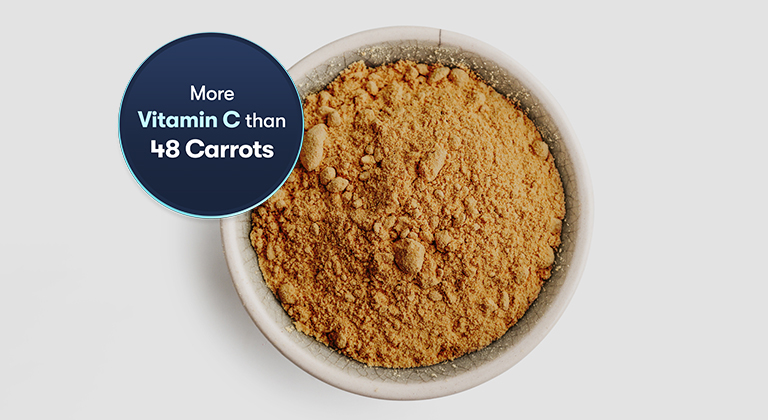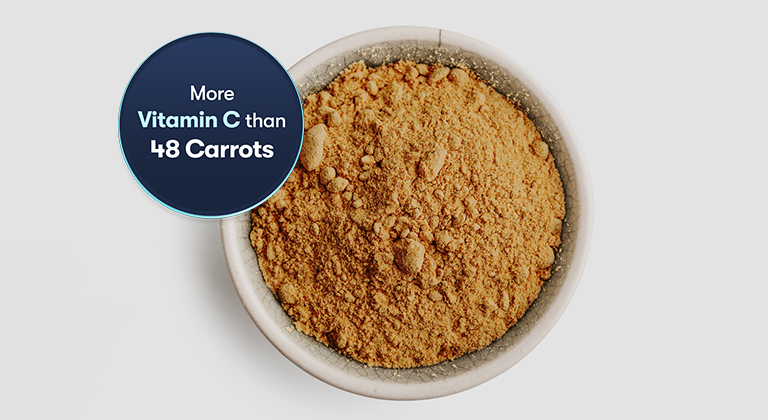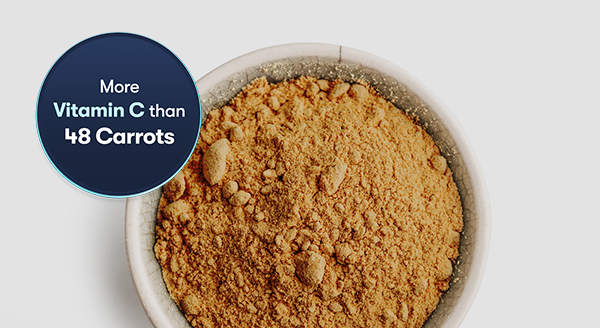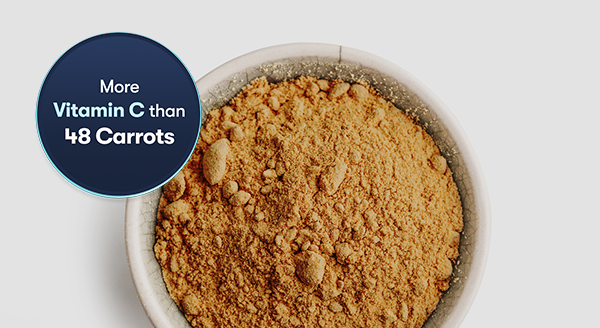 Our Vitamin C is sourced from camu camu—the Amazonian berry of the camu camu tree – a fruit with one of the highest concentrations of Vitamin C in the world.
---
---
Personalized gummy vitamins. Designed by you, freshly made by us.
We'll recommend a unique combination of vitamins, minerals and nutrients.