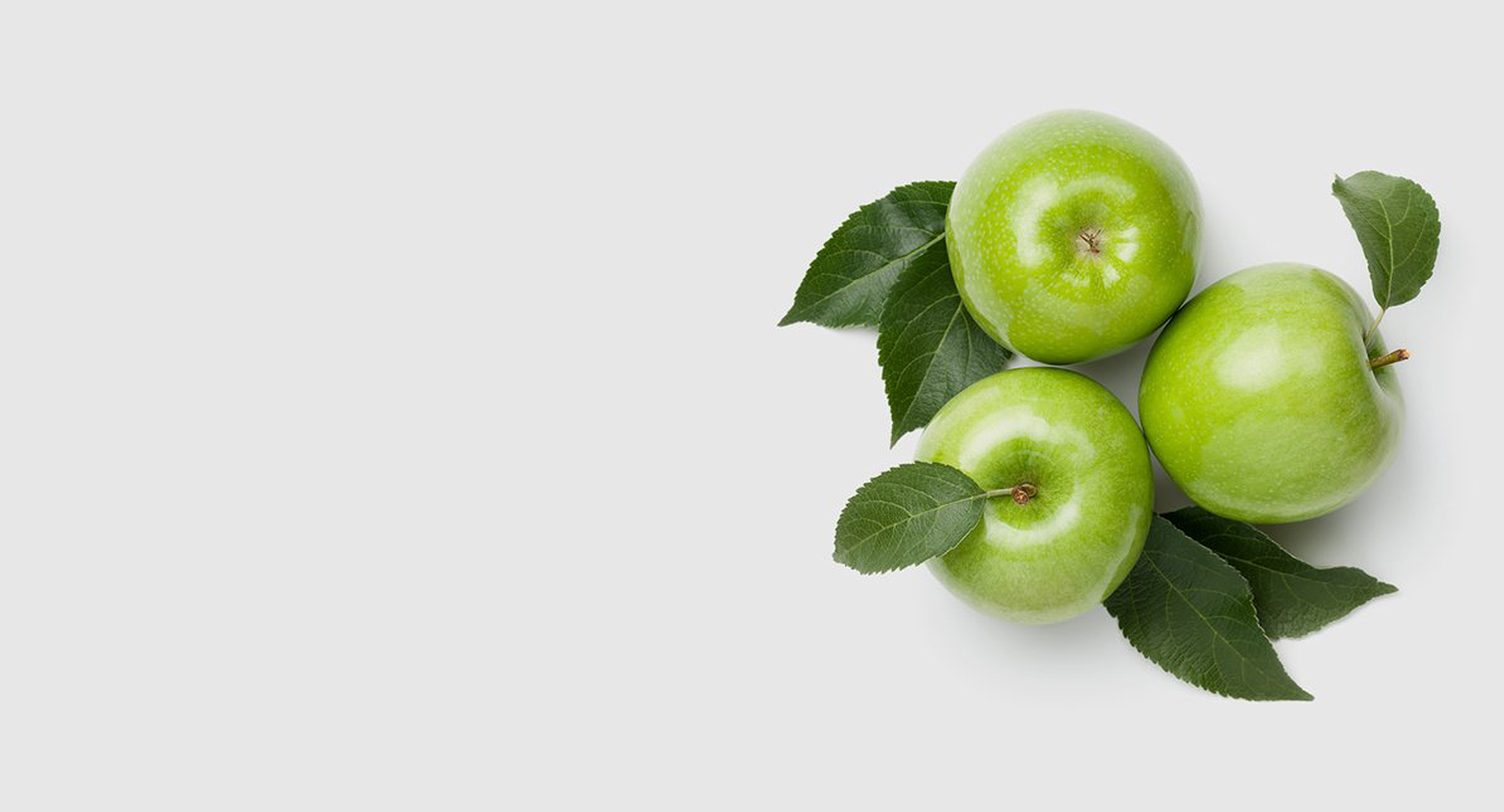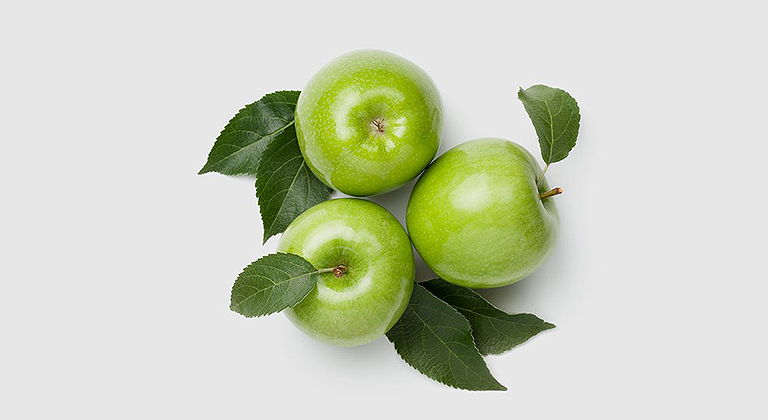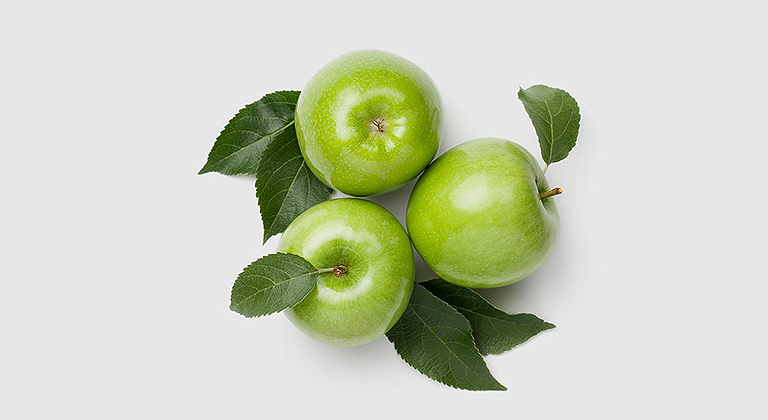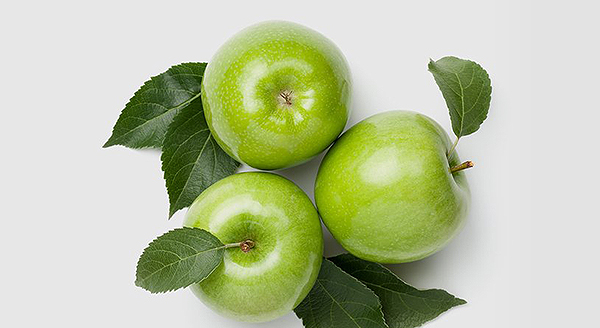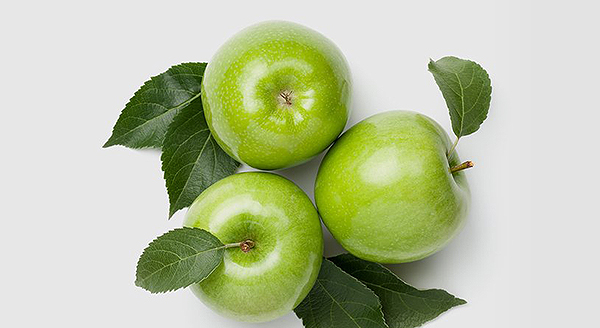 Made with 100% British apple cider vinegar, this impressive Nourishment has multiple benefits. A study has shown how co-administration of apple cider vinegar and a restricted calorie diet may decrease body weight, BMI and play a role in reducing appetite. Other clinical trials have also shown how apple cider vinegar may also help to increase natural metabolism, whilst also helping to improve glycaemic markers and lipid profiles, which can help support heart health.
---
---
Products containing Apple Cider Vinegar:
Personalized nutrient gummies. Designed by you, freshly made by us.
We'll recommend a unique combination of vitamins, minerals and nutrients.