Revolutionising the nutrition industry: one Nourished stack at a time
Our ambition is to change the way the world thinks, buys and experiences nutrition. That's why we've worked tirelessly in the lab, collaborated with industry experts and utilised the advice of our own in-house nutritionists to create truly personalised nutrition. 
Create your own
Our ingredients.
Every Nourishment we offer is made using premium, vegan ingredients from natural, high-grade food sources and are safe for most allergies.
Our values.
You're unique. We believe your supplements should be too. We're committed to helping you live a healthier life by combining bespoke, high impact nutrition and quality ingredients into one delicious and convenient stack.
Our commitment.
At Nourished, we believe everyone should have access to nutritional support which is why we're so proud to have partnered with Vitamin Angels UK. Through our partnership, we're committed to helping Vitamin Angels UK reach the communities most at-risk for malnutrition and food insecurity. Vitamin Angels provides life changing nutritional support to women and children throughout the UK and around the world, helping children thrive and reach their full potential.
Our responsibility.
We believe in looking after both our bodies and our planet. Every Nourished stack is vegan, sugar-free and made in the UK to keep our carbon footprint as low as possible. Every order is also delivered in plastic free, home compo-stable packaging.
Our certifications.
At Nourished we are passionate about quality and ethical practices, and are proud to be certified with these well known and trusted companies.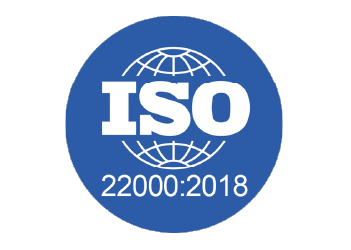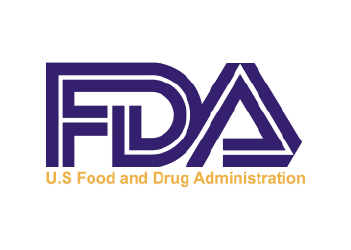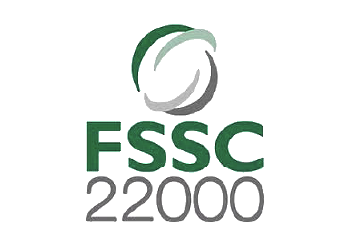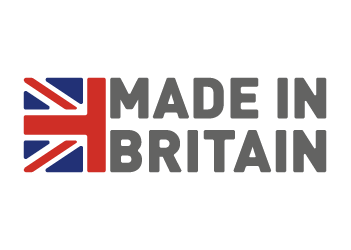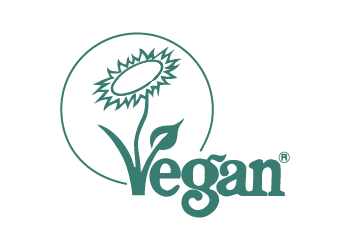 As featured in.









Our CEO and Founder Melissa Snover has been featured in the 'UK's Top 32 Female Entrepreneurs To Look Out For' by Business Leader 
---
Leading headline here.
Nourished has been voted 15th in the UK Top 100 Start-ups, out of over 400 applications! 
---
Personalized nutrient gummies. Designed by you, freshly made by us.
We'll recommend a unique combination of vitamins, minerals and nutrients.