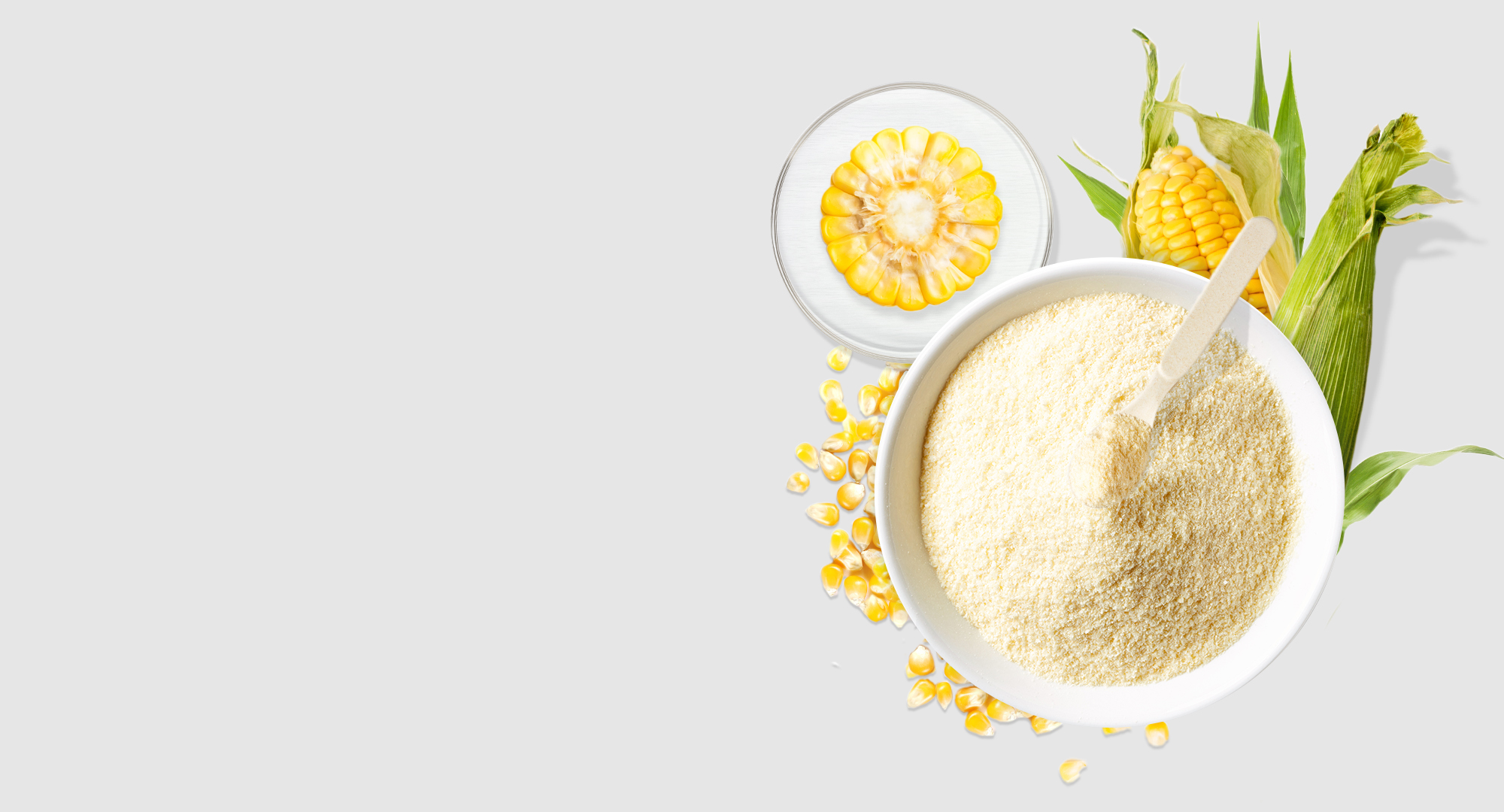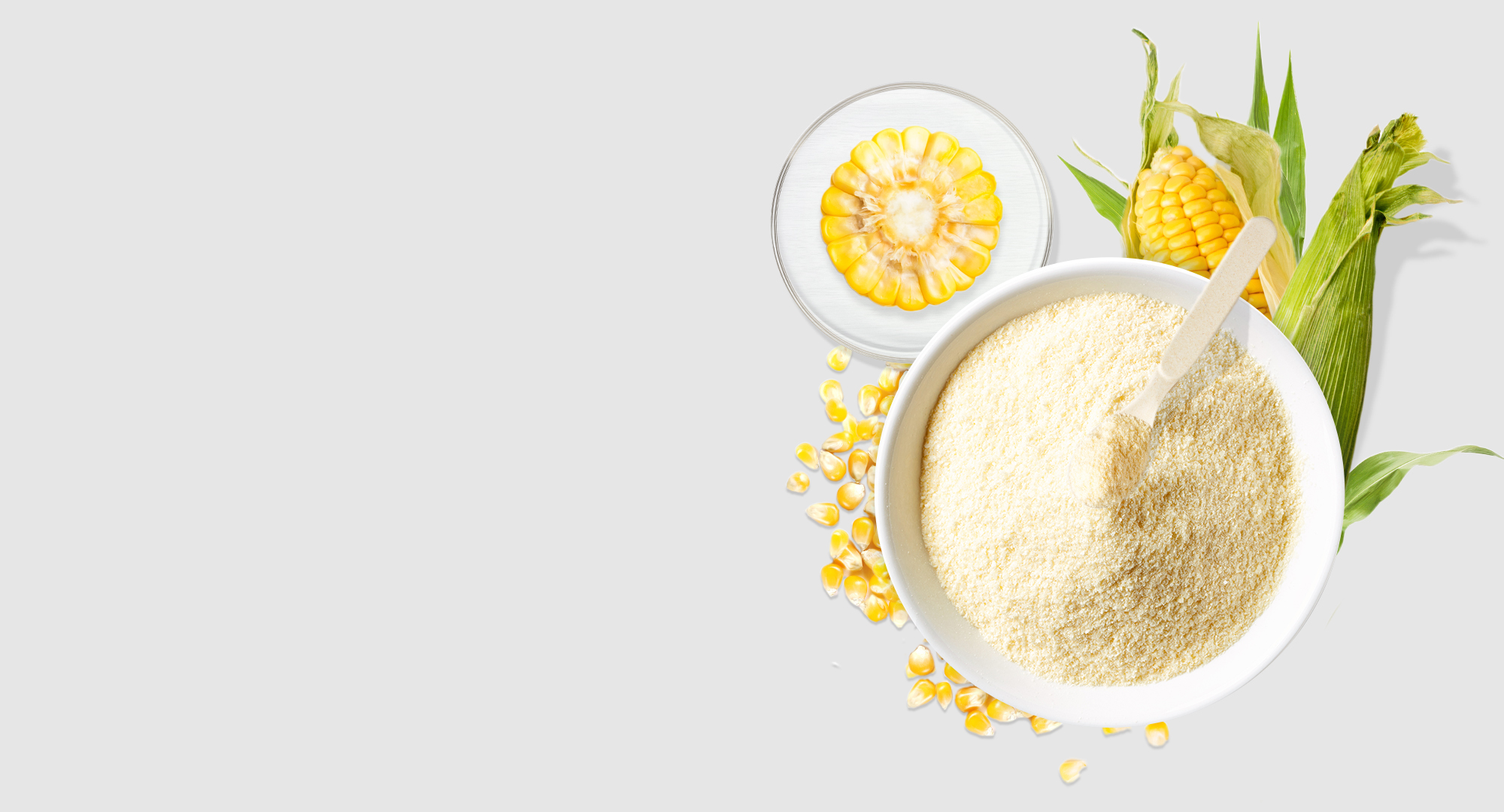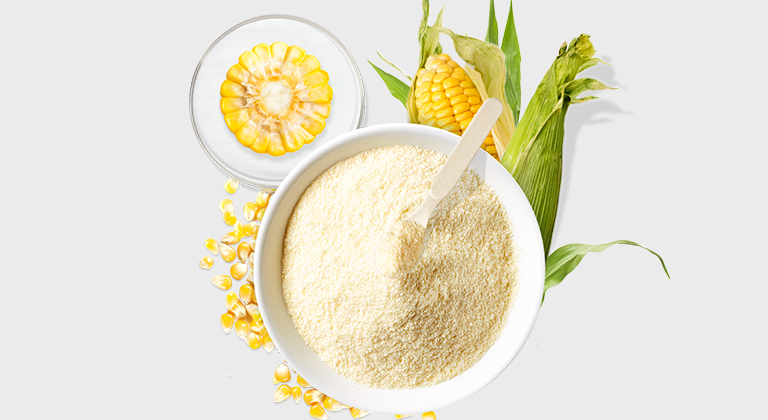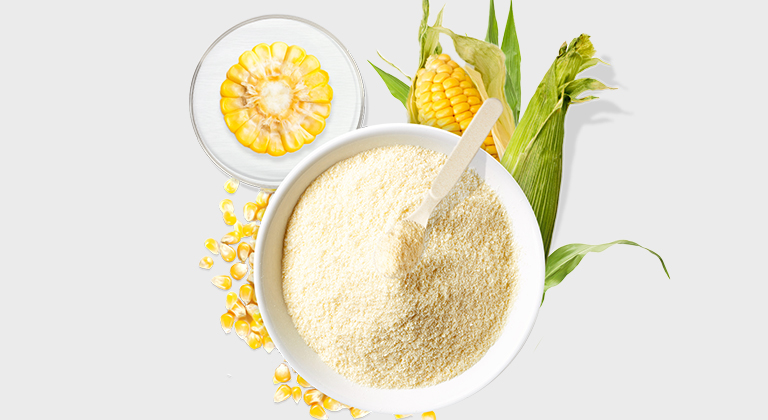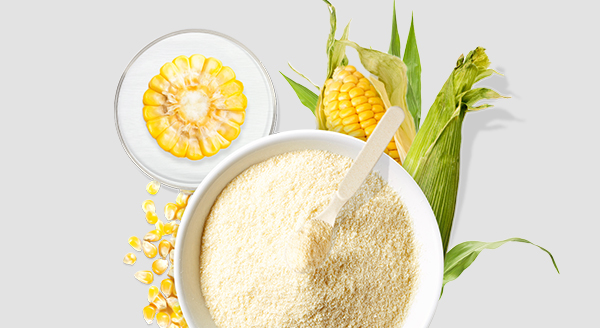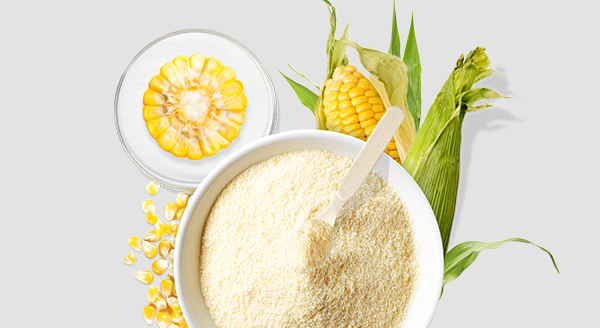 Inositol has been studied extensively for its impressive health properties, with clinical studies proving a number of benefits in particular for women with PCOS. Inositol is a naturally occurring carbocyclic sugar that has also been scientifically proven to improve menstrual cycles and metabolic health.
---
---
Personalized gummy vitamins. Designed by you, freshly made by us.
We'll recommend a unique combination of vitamins, minerals and supplements.