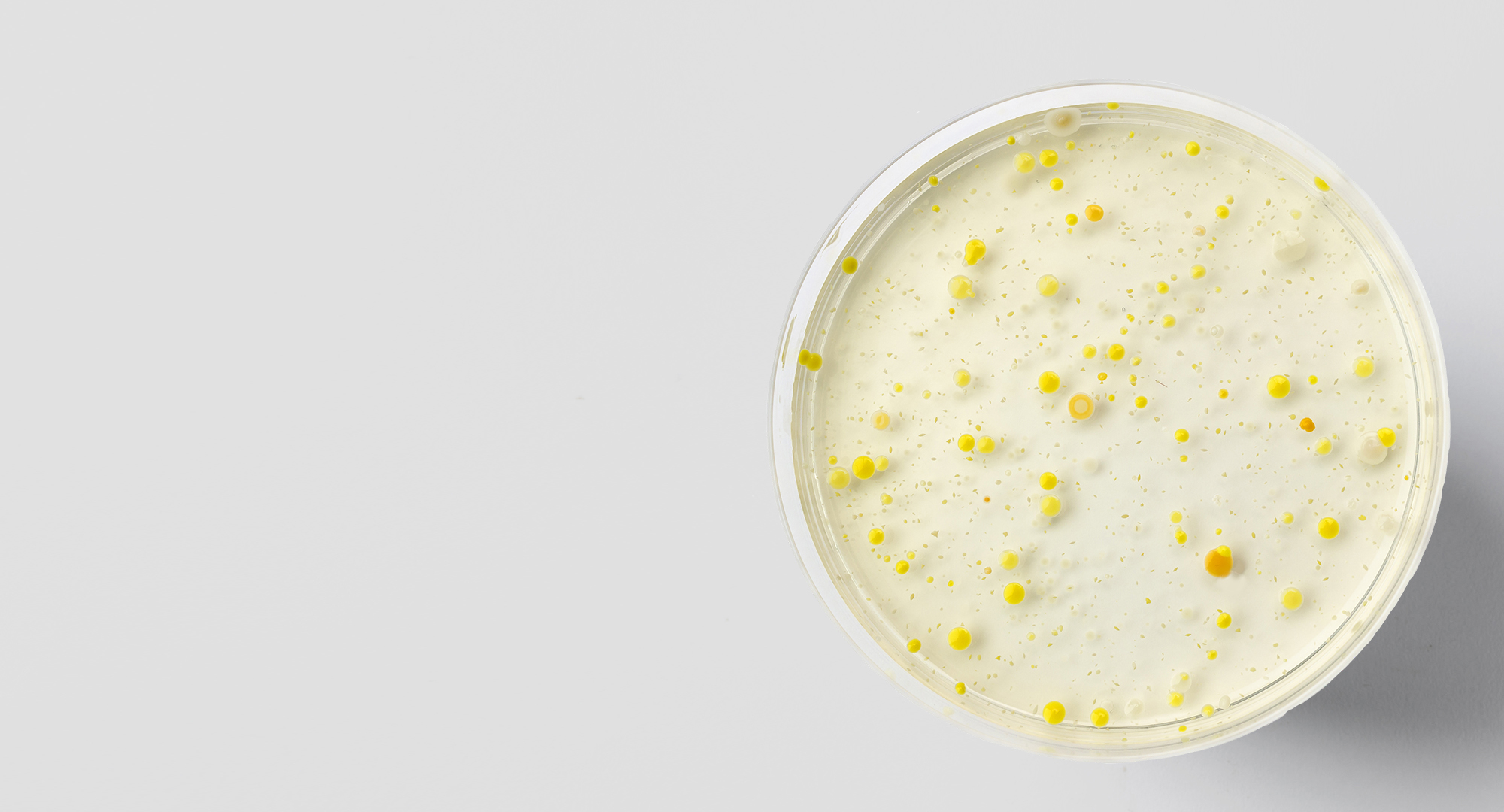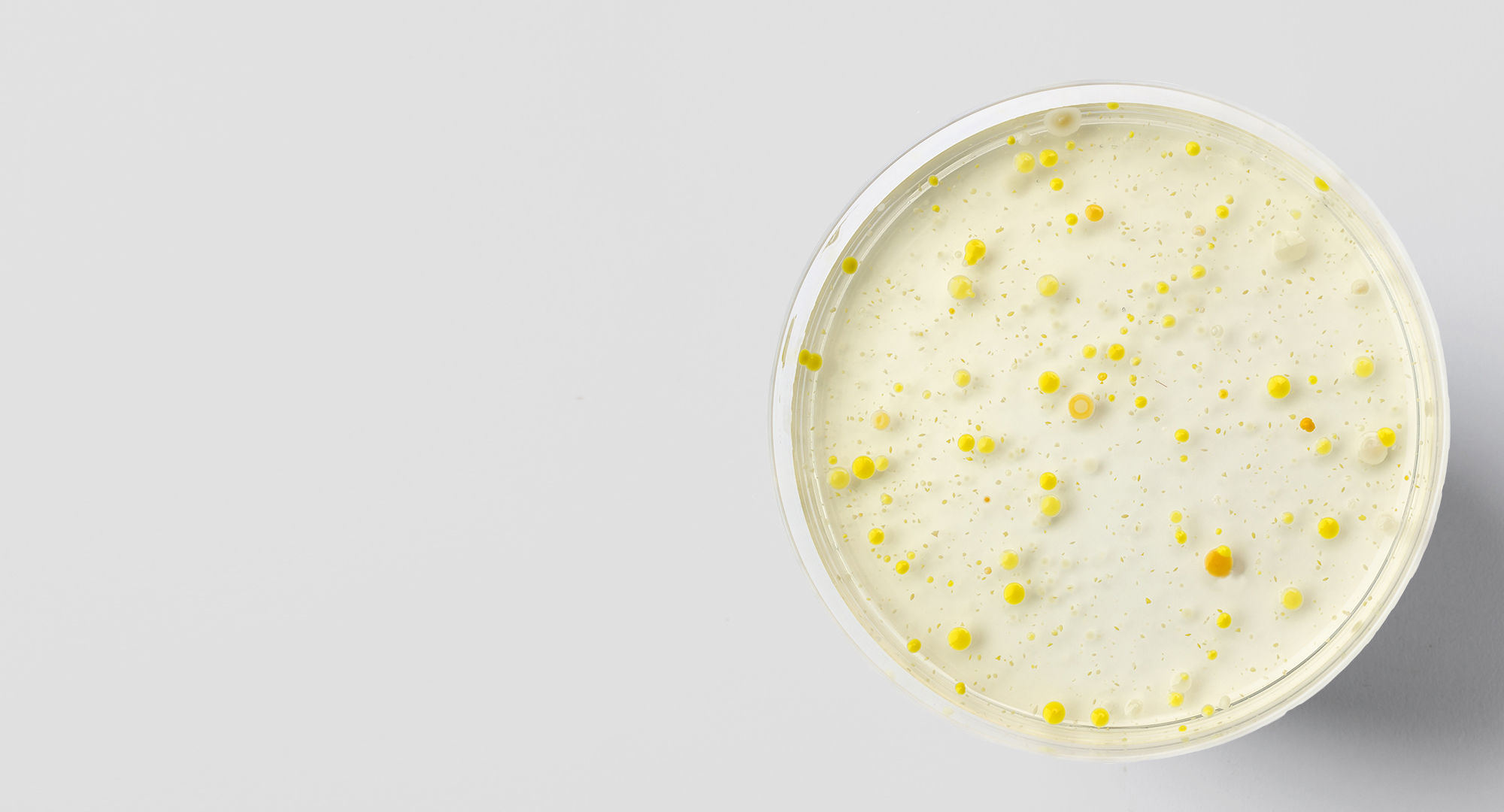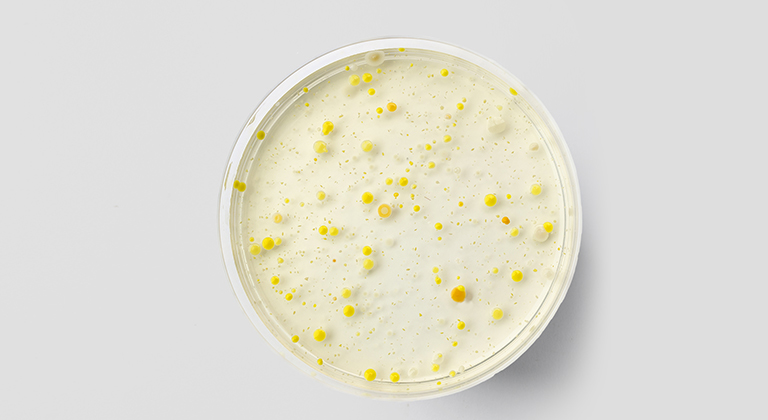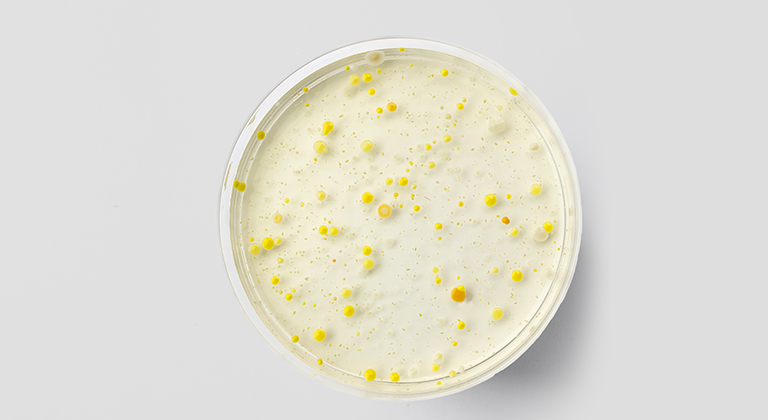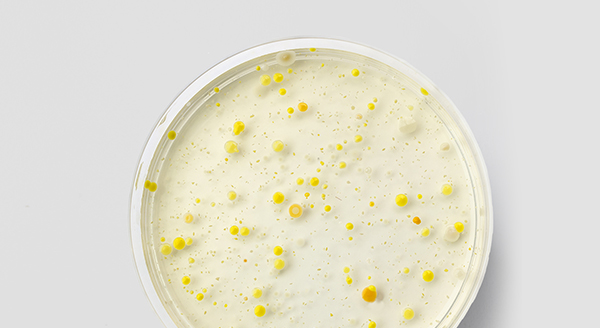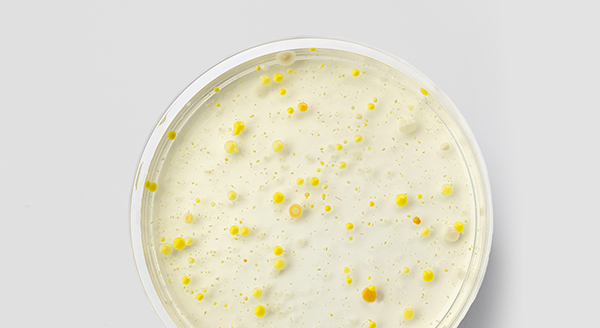 Bacillus coagulans MTCC5856 Probiotic.
Bacillus coagulans MTCC5856 is a live bacterium probiotic, and studies show several potential health benefits, including how it may support healthy weight and metabolic health when combined with a healthy lifestyle. This impressive ingredient has also been shown in clinical trials to support immune system.
---
---
Life Stacks Containing Probiotic
Personalized nutrient gummies. Designed by you, freshly made by us.
We'll recommend a unique combination of vitamins, minerals and nutrients.