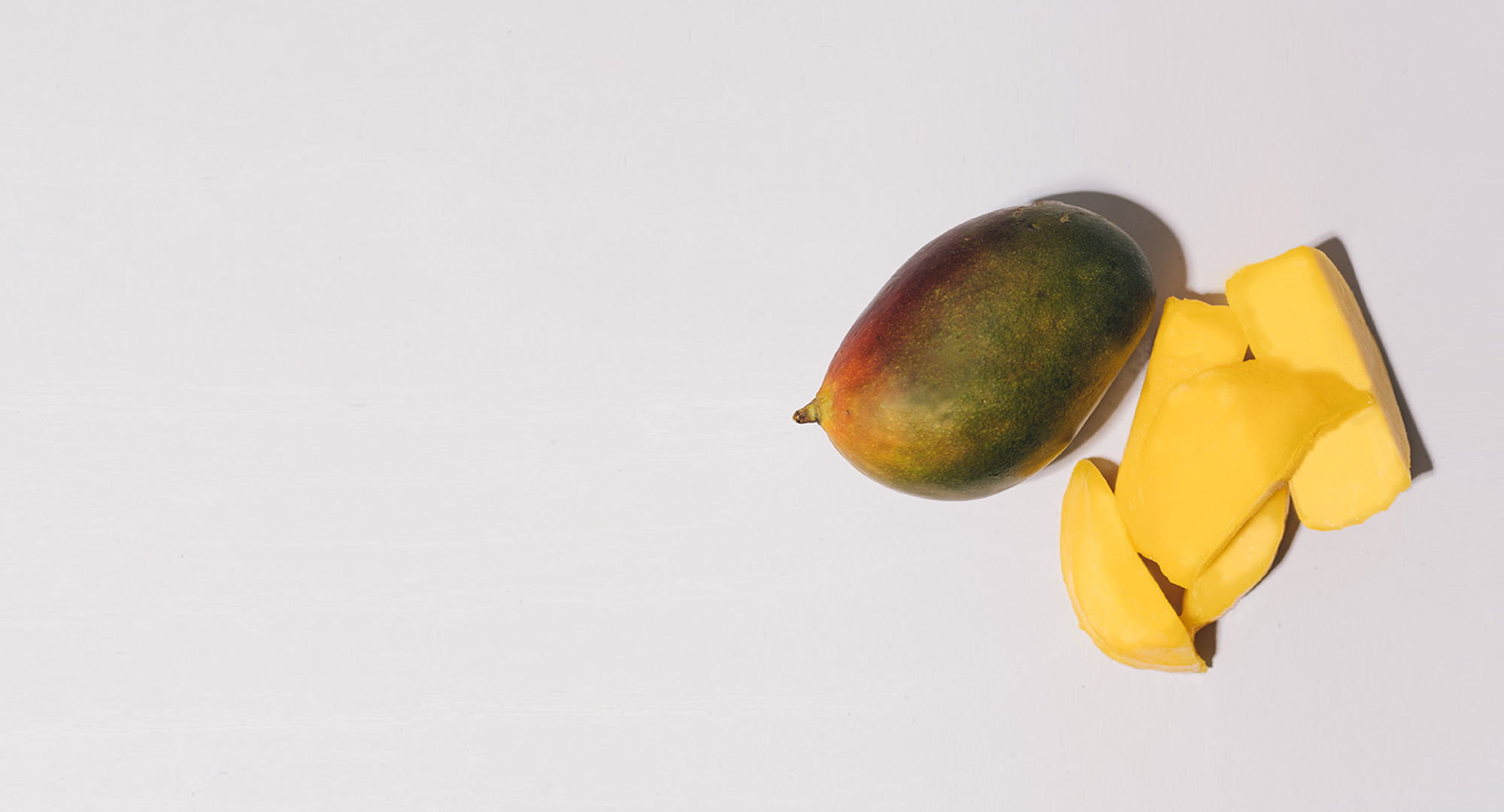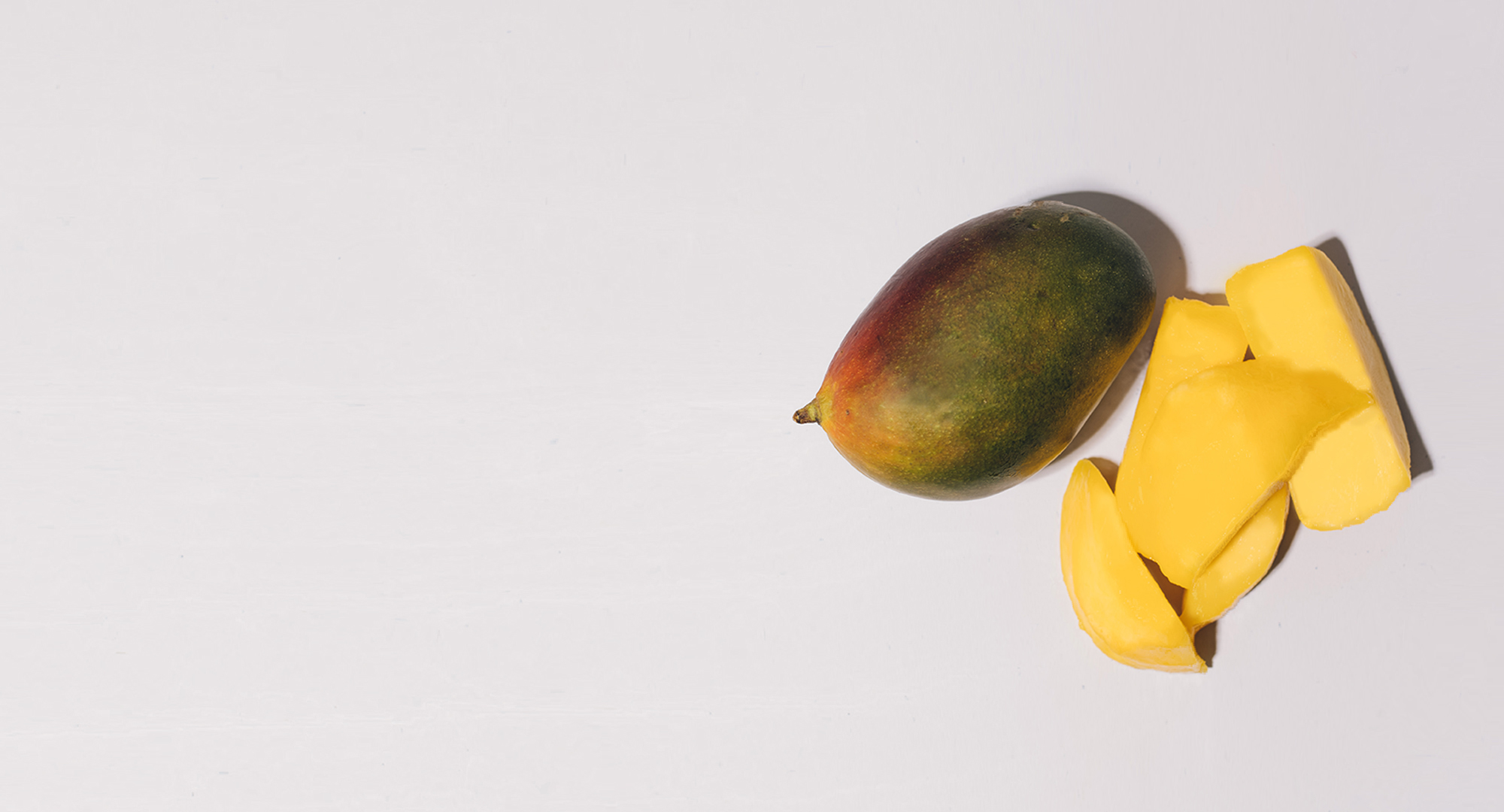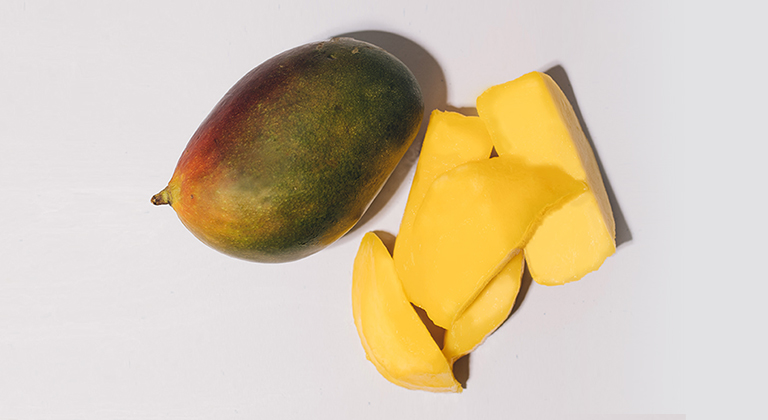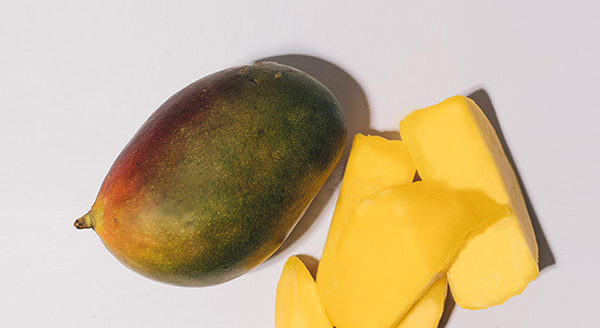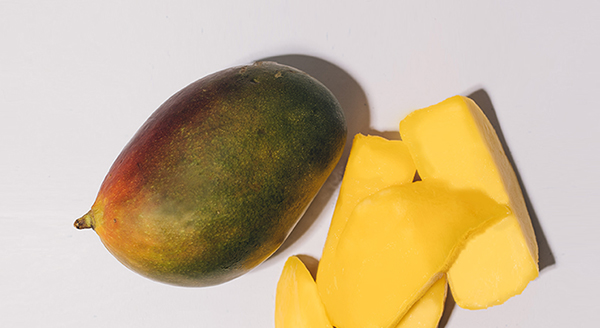 Careflow is a 100% pure mango fruit powder, which a growing body of research has shown how it may 
help to support blood circulation. Another clinical trial demonstrates how Careflow may also support heart health, in particular endothelial function.
---
---
Personalized gummy vitamins. Designed by you, freshly made by us.
We'll recommend a unique combination of vitamins, minerals and nutrients.