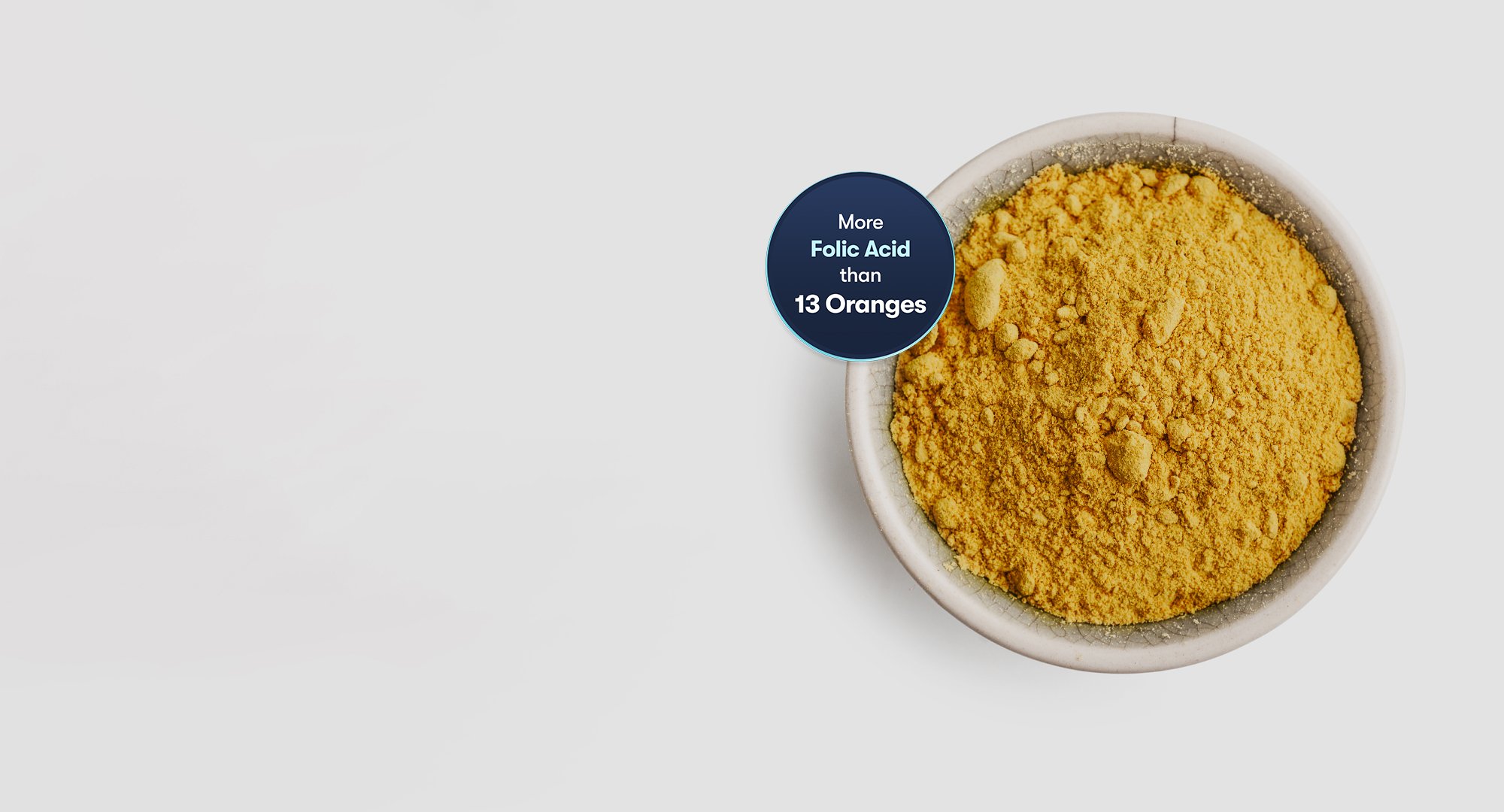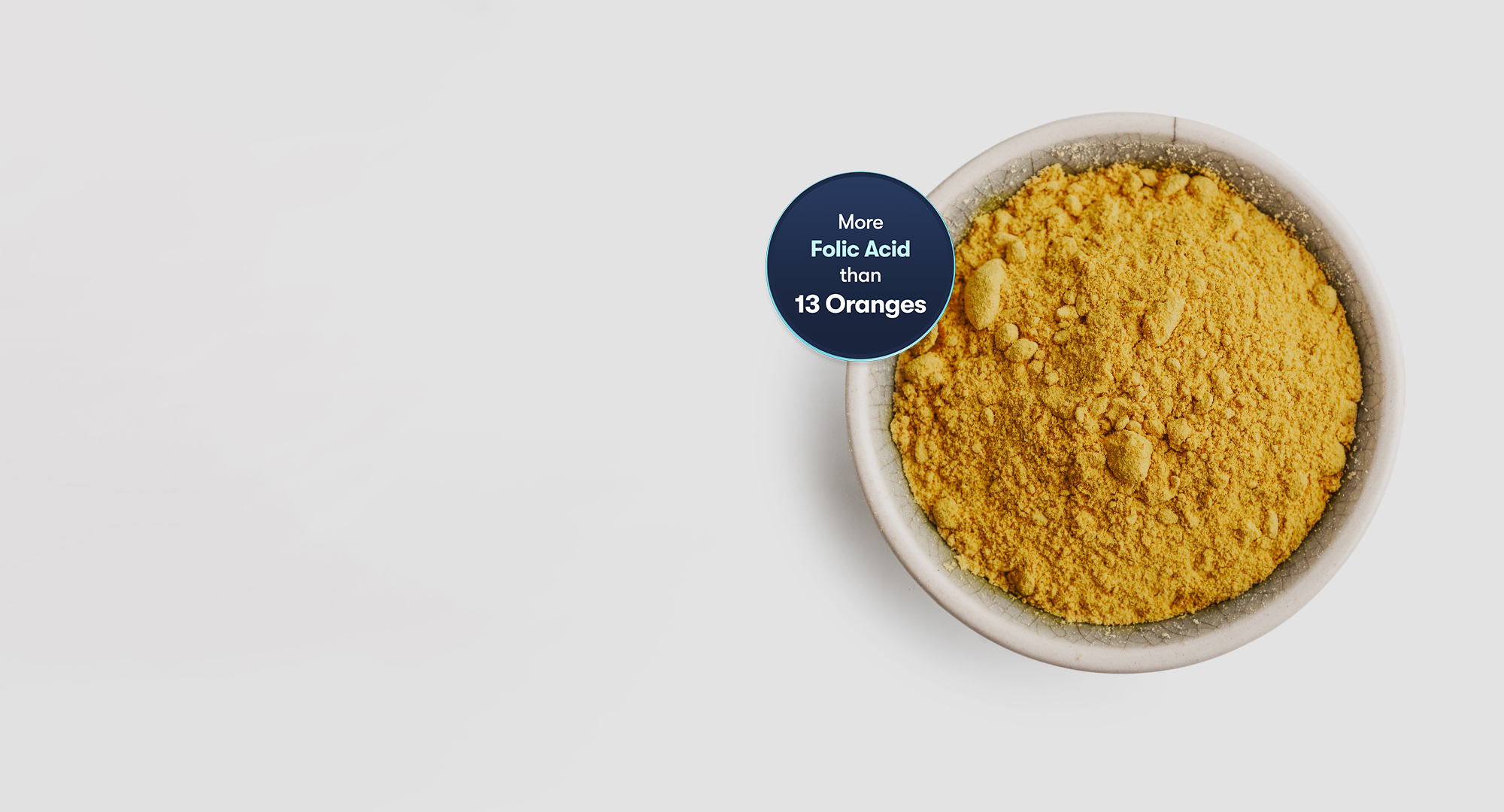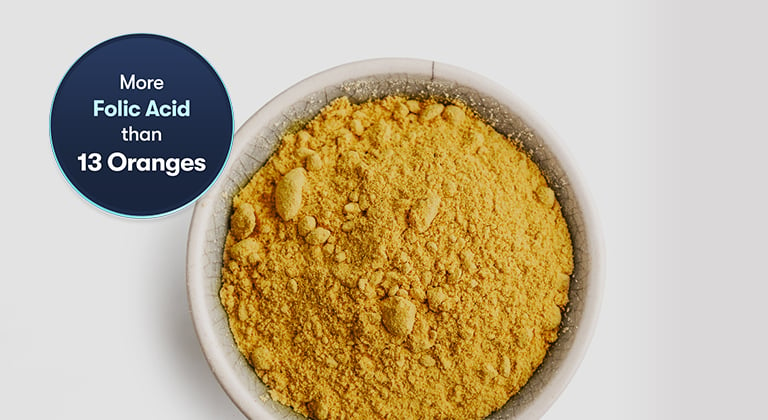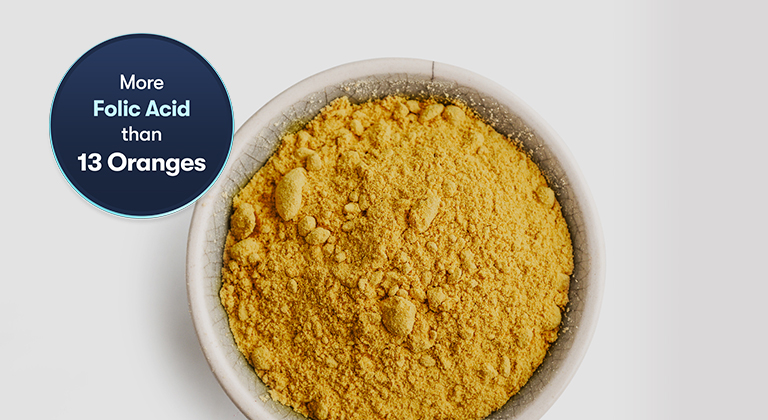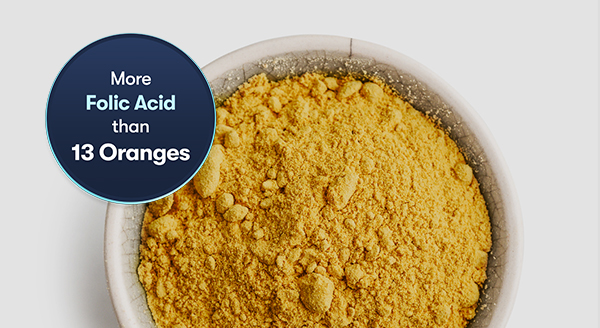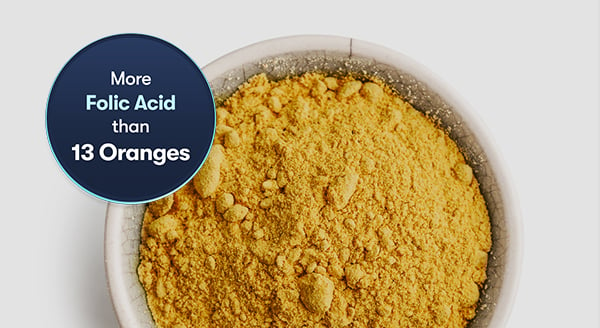 NHS England recommends pregnant women supplement folic acid for the first three months of pregnancy to help the baby's brain and spine to develop normally. Clinical trials have demonstrated how folic acid can help to support a healthy pregnancy, by helping to increase maternal levels of essential folate. Folic Acid also contributes to normal blood formation and contributes to the normal function of the immune system.
---
---
Personalized gummy vitamins. Designed by you, freshly made by us.
We'll recommend a unique combination of vitamins, minerals and nutrients.