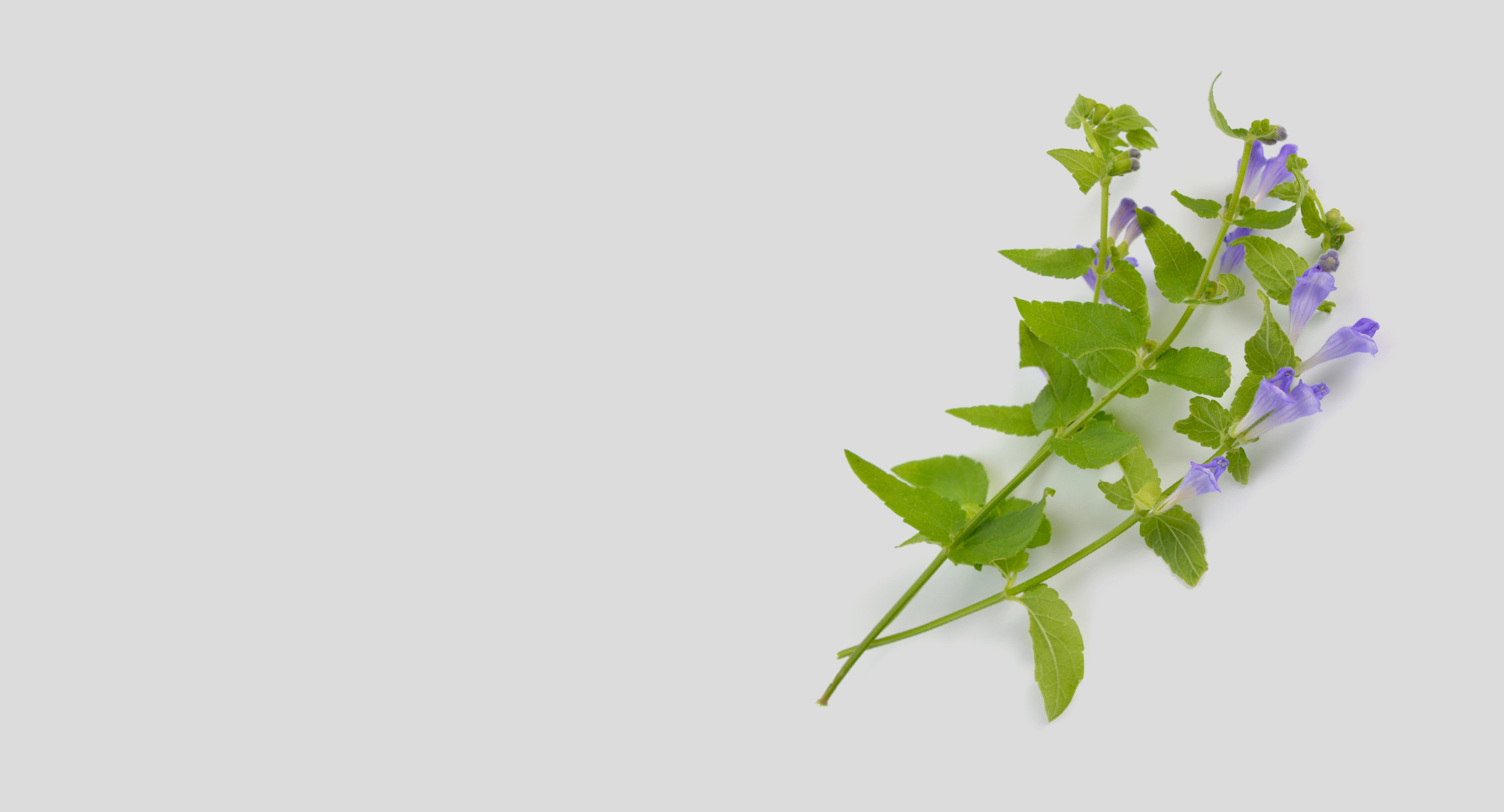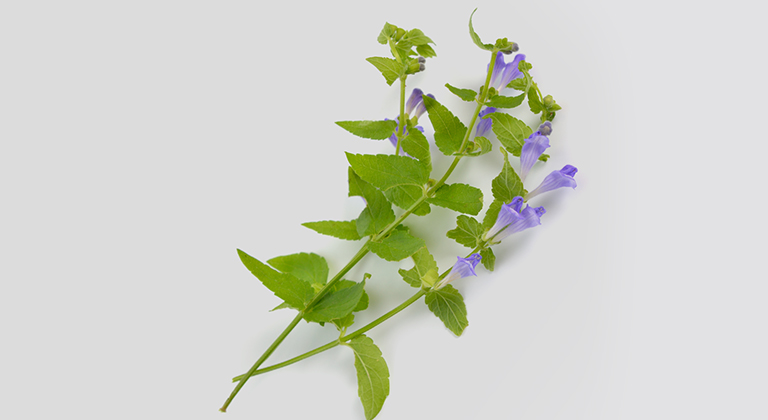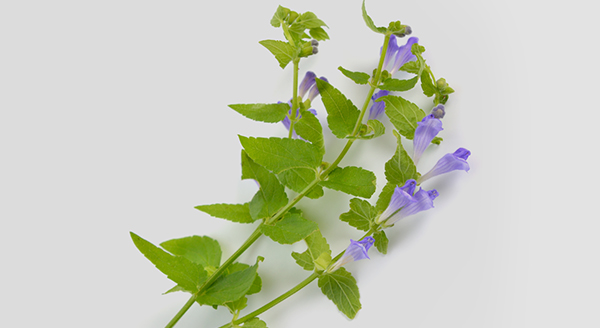 Used for centuries as an ancient medicinal plant, Scutell'Up is a pretty impressive ingredient that has powerful benefits to help support good mental health. Referred to as an 'Uplifting herb to boost your mood', studies have shown how Scutell'Up can decrease stress hormone levels, anxiety and depression.
---
---
Personalized gummy vitamins. Designed by you, freshly made by us.
We'll recommend a unique combination of vitamins, minerals and nutrients.