Nourishments to support weight loss & toning up.
Are you looking to lose weight or tone up this summer?
Whatever your goals, here are 3 nutrients you can add to your personalised vitamin stacks to support you reaching them.
Apple Cider Vinegar
Scientifically proven to be a powerful appetite suppressor, as well as containing pectin from apples which helps to support a healthy gut.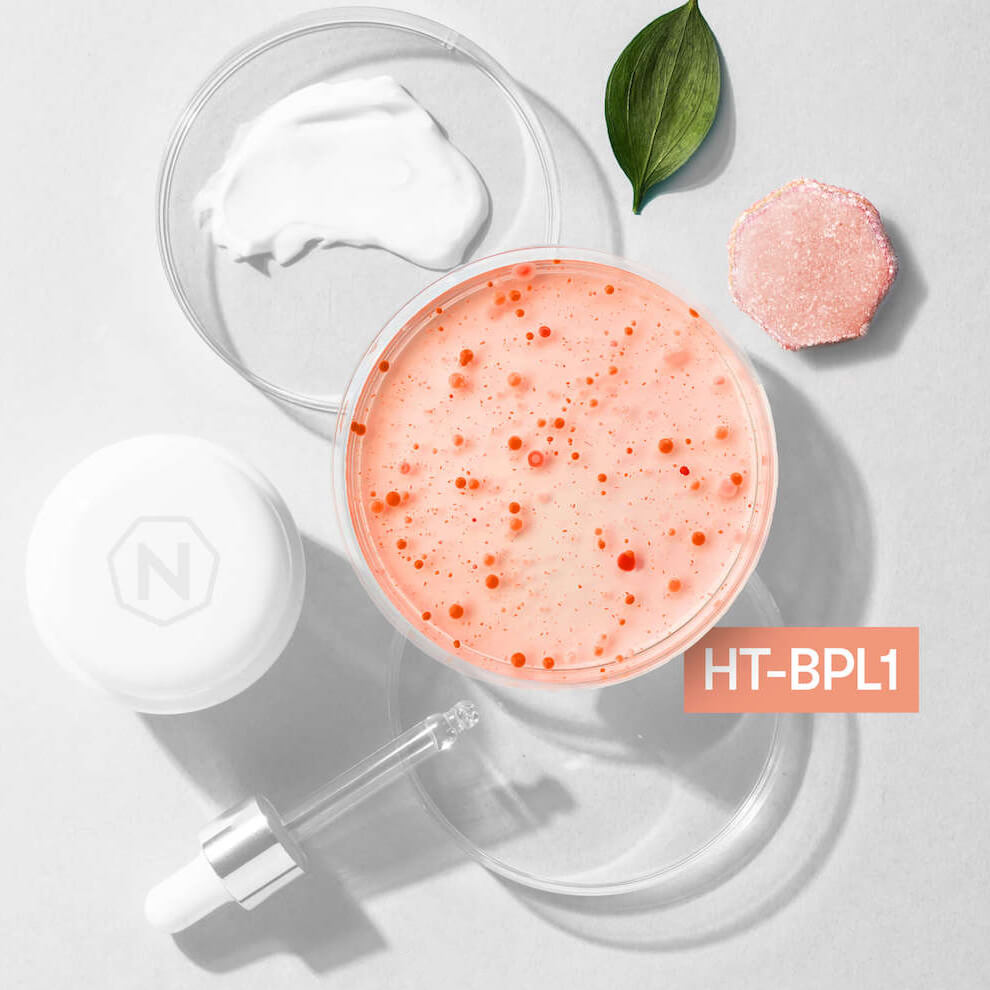 HT-BPL1
Our new revolutionary nourishment. Studies have shown this powerful ingredient reduces visceral fat and cholesterol levels, whilst containing strong anti-inflammatory properties.
Get 25% off your first two months of personalised vitamins with code AUG25
Take our short quiz to create your personalised sugar-free, vegan friendly vitamins and use code AUG25 at checkout to get 25% off your first 2 months!